Fans of Cobra Kai, the final season is soon approaching, and Daniel LaRusso's producer has some words for you.
Netflix said that although the program has been renewed for a sixth season, it would be the final one in late January.
Actor Ralph Macchio posted on Instagram about the termination of the series as the stunning news spread throughout the internet.
He posted a short message in addition to the formal announcement video, a montage of memorable scenes from the Karate Kid series.
If you want to check more celebrity-related articles, then you can check the links given below:
On January 20, he captioned it, "Here we go, fans!" "It's time to put this fight to rest. Netflix will shortly release COBRA KAI's sixth and last season.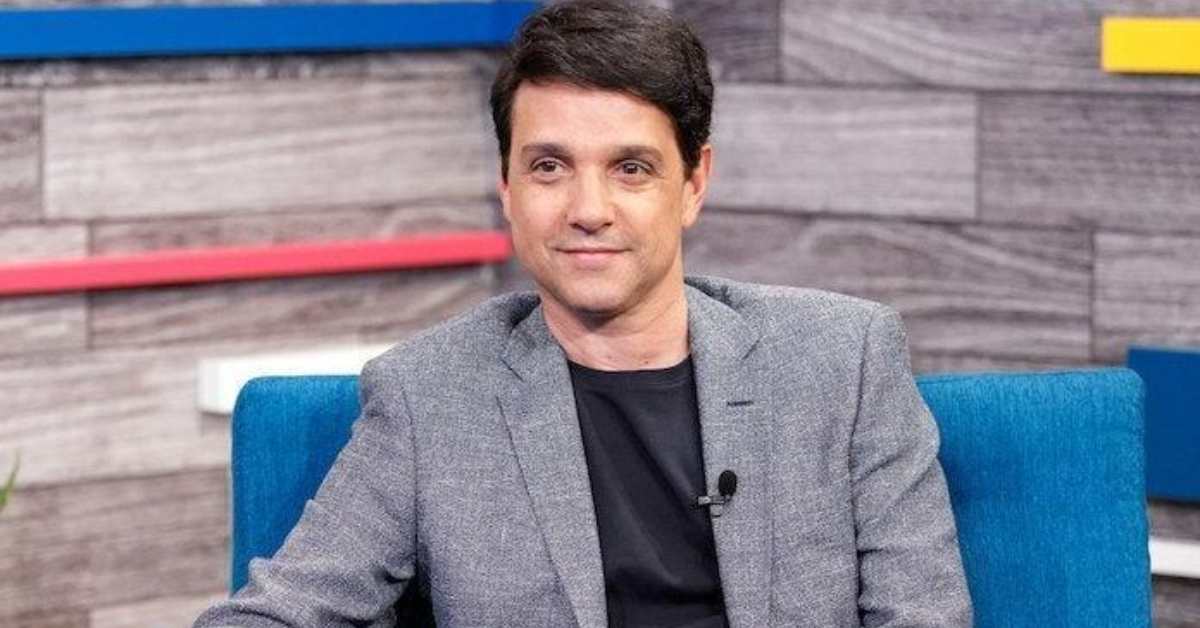 As one might anticipate, the Cobra Kai fanbase instantly started to express their sorrow over the passing of an era in the comments area of his Instagram post.
One comment read, "Sad to see it end, but what the hell of a ride!" Another lamented, "Can't believe we have to say goodbye to Daniel soon." Another person commented, "This is wrong; the show needs at least 10 seasons."
View this post on Instagram
As everyone is aware, Ralph's involvement with The Karate Kid franchise began in June 1984, the same month that his co-star William Zabka and the first movie made its premiere.
After then, the actor acted in two more films before taking on the role of Daniel on the well-known TV program. In addition, Ralph wrote a book titled Waxing On: The Karate Kid and Me in October 2022 on how the first movie affected his life.
If you want to check more celebrity-related articles, then you can check the links given below:
Ralph guaranteed that there is still much more to be learned from the series, even though it was karate cut after six seasons. The writers are paying attention to what viewers want from Daniel, Johnny Lawrence, and all of their students; he told Us Weekly in October 2022.
He told the outlet that the writers of the program, Jon Hurwitz, Josh Heald, and Hayden Schlossberg, "are so brilliant at [having] their finger on the pulse of what the fans want." "They are the actual fans… There is more flesh on those bones. However, it must be enjoyable and natural, and I believe there are many places to visit throughout the year.