The second season of Warzone will debut on February 15 after a two-week delay, and it will have new operators, weaponry, and Resurgence in addition to maps. We currently know a combination of official information provided by the creators, gaps filled in by datamined leaks (of varying reliability), and widely spread rumors.
Below, you'll find all the information you need about Warzone 2 Season 2—at least, all the information that is currently known about it. Seasonal updates introducing fresh content for players to check out are how the Warzone 2 developers keep the game interesting.
Season 1 Reloaded included the Chimera Assault Rifle, weapon buffs, and nerfs. Players are anticipating the upcoming significant content release in Warzone 2 Season 2. The developers are bringing several considerable gameplay changes to enhance the state of the game, making this the most significant Warzone release to date.
We'll discuss the start of Warzone 2 Season 2, information on the Resurgence map, weapons, new Operator, and everything of the material we anticipate the update to contain.
If you want to check more games-related articles, then you can check the links given below:
Warzone 2 Season 2 Release Date And Time
The second season of Warzone 2 will now debut on February 15. The Battle Pass season 1 countdown has changed from the prior Wednesday, February 1, date to this one. For the time being, we're presuming the standard time of 10 am PT/1 pm ET/6 pm BST remains in effect.
The developer promised the return of Resurgence, a new little map for Warzone, ranked play in Modern Warfare 2, as well as additional maps, modes, and "much more"; the delay is the result of "many modifications" made in response to player input.
Warzone 2 Season 2 Updates, Content, And Changes
As a result of leaks and data mining, many Warzone 2 Season 2 adjustments have been promised. Here is the official statement from the creators. We'll go over everything in more depth below.
Should 3rd Person be a permanent mode in #MWII? pic.twitter.com/LD1QUlV8Iy

— Modern Warfare 2 & Warzone 2 News (@WarzoneIntel) January 27, 2023
The reintroduction of Resurgence and "a fresh new tiny map for Warzone 2 Season 2: Resurgence Map Will Arrive In Season 2 are among the "new material" that has thus far been added. For Modern Warfare 2, ranked play is also promised. Along with new multiplayer maps, modes, weapons, and "more."
A return of the 1v1 Gulag to Warzone 2 has already been revealed, and adjustments have been promised for the gulag, looting, and loadouts.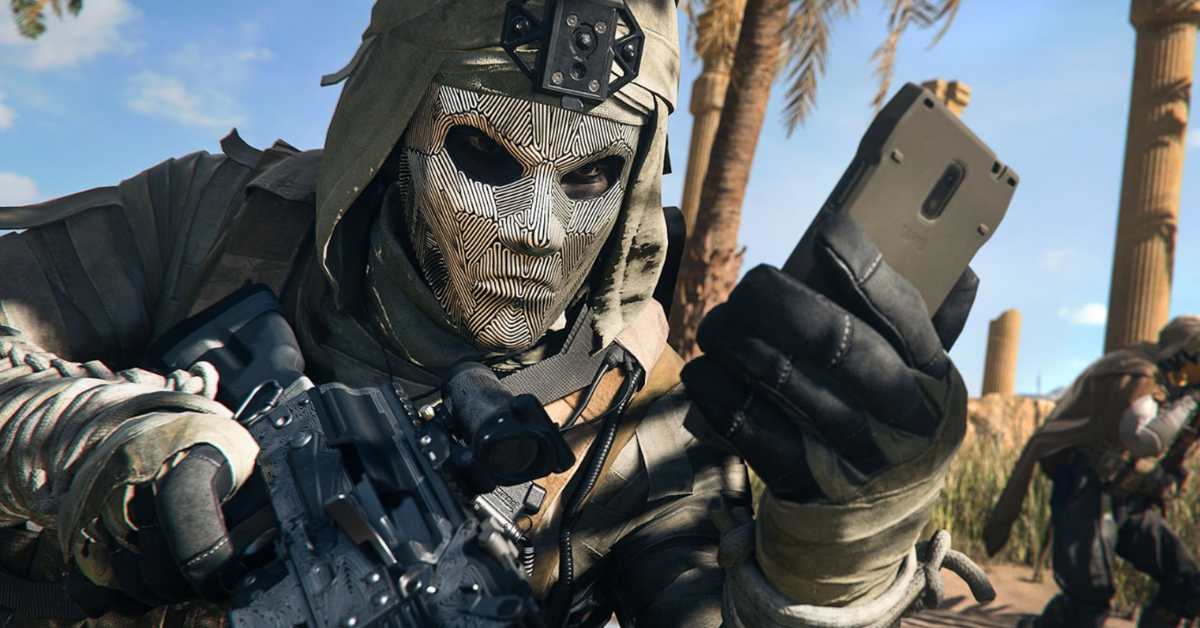 A New Warzone 2 Resurgence Map Will Arrive In Season 2
The current delay in Season 2 has confirmed a new, smaller Warzone 2 Resurgence map. A new Resurgence mode was said to have been datamined in the past, and there were many rumors that it would resurface at some point.
The Call of Duty: World at War and Vangaurd's Castle level appears to serve as the focal point of the new area, and a leak that purportedly revealed the map has been removed due to copyright violations, indicating it was legitimate.
Many leaked art pieces have a Japanese aesthetic, supported by rumors that the Ronin operator will return (more on that below). Other evidence indicates that it will be a smaller map than the previously used one and will be used in both Ground War and DMZ modes.
If you want to check more games-related articles, then you can check the links given below:
Warzone 2 Season 2 Weapons
A crossbow and maybe a Vepr-12 shotgun are two new weapons that Warzone 2 season 2 players can expect to use. The crossbow, a sneaky Easter egg weapon in Modern Warfare 2's campaign, seems to be data mined and confirmed by yet another copyright violation. Even though you can find and equip a few attachments in private battles that seem to have revealed the shotgun's identity. There might be a third weapon, but nothing has been found yet.