In The Last of Us, the sadness keeps piling on. Sunday night's huge HBO drama has killed off a character for the second week. Fans of the games will recognize this emotional knockout blow as similar to the one delivered in the series opener.
Read at your own risk because this article contains The Last of Us Episode 2 spoilers. Tess briefs Ellie on the infected as they go. Upon discovering a cluster of Runners, Tess explains to Ellie, "The fungus also grows underground, long strands like wires, some of them spanning over a mile."
You can wake up a dozen afflicted people by stepping on a patch of Cordyceps in one area. They've learned your whereabouts and are on their way to you. You can still get your heart ripped out.
If you want to check more season articles, then you can check the links given below:
The Last Of Us Episode 2 Cast
By the end of "When You're Lost in the Darkness," Joel (Pedro Pascal), Ellie (Bella Ramsey), and Tess (Anna Torv) had broken out of the quarantine area. At this point, the plot of "Infected" begins to unfold. Our intrepid trio sifts amid the rubble of Boston while Joel and Tess wonder if they can trust Ellie and her purported immunity.
The Last Of Us Episode 2 Ending
The Last of Us has spent significantly more time than the games did describe the mechanics of this virus (see this scene, Episode 2's opening in Indonesia, and Episode 1's introduction on a talk show).
Episode 2 of 'THE LAST OF US' releases on HBO in just under 1 hour. Are you excited?

Read our review: https://t.co/qrdlPbXfO4 pic.twitter.com/mqx6lq0WER

— DiscussingFilm (@DiscussingFilm) January 23, 2023
But Decider was reassured by Neil Druckmann and Craig Mazin, the show's creators, that this would not be the case for much longer. This is based on a genuine fungus that can infiltrate the brains of insects and take control of them, so it was crucial to set the stage early in the story to show how this monster works and how real it is. Serious concern exists that it could spread to other animals," Mazin told Decider.
However, the show isn't meant to be watched from that vantage point, as it is mainly about Joel and Ellie's adventure. Keeping the story grounded in a personal drama was crucial even as we revealed these plot points.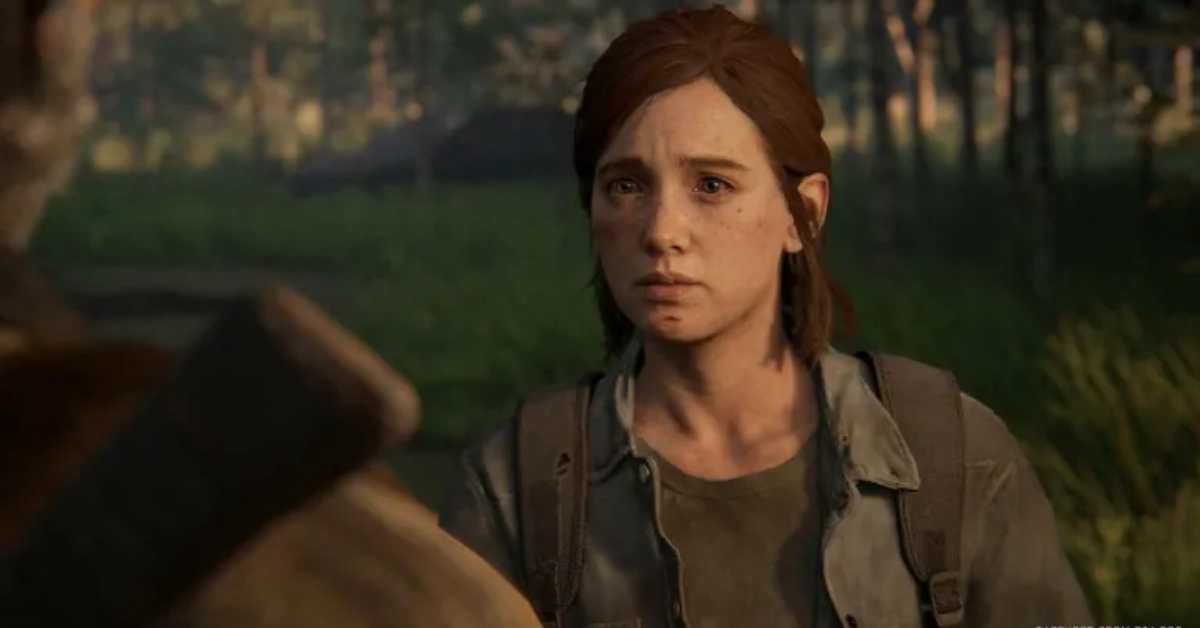 A couple of roadblocks push Joel, Ellie, and Tess into a scary museum when they witness that ominous horde. There they will meet two Clickers face-to-face. One of the Clickers bites Ellie before Joel can take them both out with stealth and rapid gunplay. Her immunity will keep her safe, but she won't be the only one bitten in this encounter.
Does Tess Die In The Last Of Us?
The episode "Infected" concludes with Tess and Joel arriving at the Fireflies' headquarters to drop off Ellie. Well, here's the terrible news: Unfortunately, they're all already gone. The two suspect that one of the Fireflies got infected and that the healthy Fireflies fought the diseased ones until they were all killed.
If you want to check more season articles, then you can check the links given below:
What's even worse? Sadly, Tess has caught it, too. Ellie discovers the bite at the museum before anyone else. Tess could have fought for her survival, but instead, she knocks over the gas canisters and tries to reason with Joel.
She begs her companion to take the child to their pals, Bill and Frank, because she knows a mob is coming. I never want you to feel like I did," Tess begs. "Now is your opportunity. So, you're the one who takes her there. You are the one responsible for her continued existence. And you made it all right after all the nonsense we caused. Just answer yes, Joel.
Please." In other words, Joel is sold after hearing that. He abducts Ellie and makes her abandon Tess. As she stands alone against a crowd, Tess spends her final minutes futilely trying to light a lighter.
When one of the Runners sees her, it tries to shove its fungus-covered tongue down her throat in one of the most unsettling scenes in the entire series. Finally, Tess's lighter starts to light up at that point.
The horde and our shady smuggler are both wiped off at the end of "Infected" in a catastrophic explosion. Therefore, it is safe to say that Tess has passed away (though this may not be the last we see of Anna Torv in the series).