The once-untouchable IT sector, which is experiencing a severe downturn, has seen a string of big layoffs; Google's statement Friday that it would eliminate roughly 12,000 employees globally is the most recent.
Amazon
The world's largest online retailer announced on January 5 that it would reduce its employment by more than 18,000 employees, citing "the uncertain economy" and the fact that it had "hired swiftly" during the pandemic.
To keep up with the demand for deliveries, Amazon went on a hiring binge during Covid, doubling its global workforce between the beginning of 2020 and the beginning of 2022.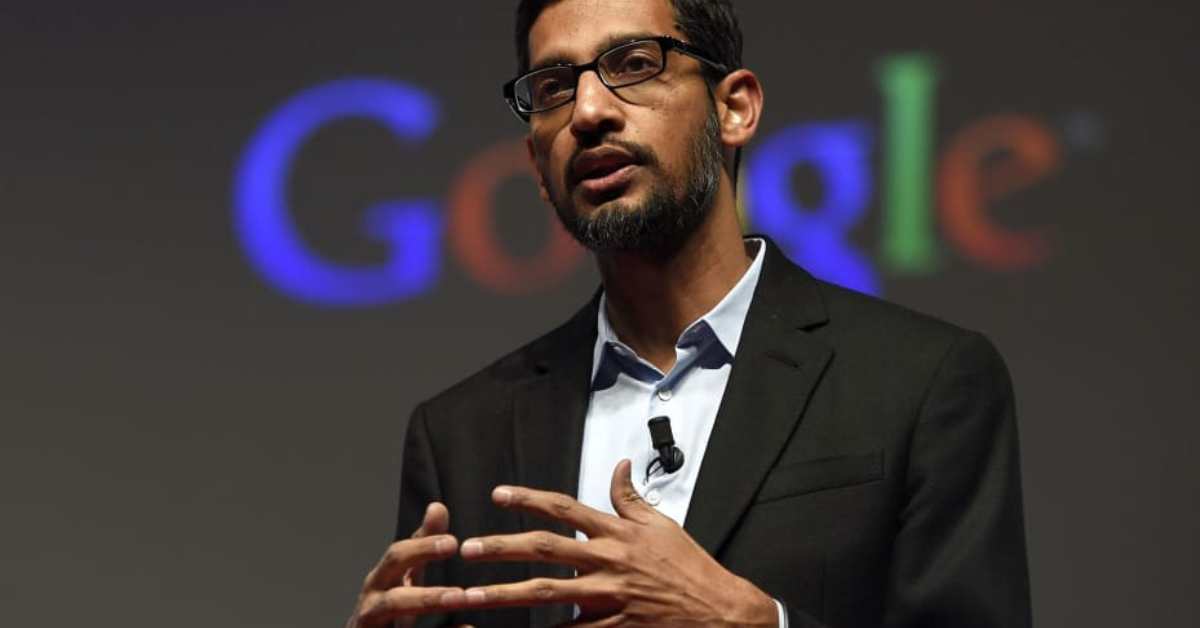 It was the greatest layoff among the most recent ones in the US tech industry and the biggest for the Seattle-based business. The company had 1.54 million employees worldwide as of the end of September.
If you want to check more news from Google, then you can check the links given below:
Meta
The CEO of the corporation that owns Facebook, Instagram, and WhatsApp announced in November a reduction of 11,000 positions, or roughly 13 percent of the workforce, calling the move "the most challenging changes we've made in Meta's history." Zuckerberg( Instagram) said that he had been mistaken in telling his 87,000-strong workforce that he had anticipated the increase in e-commerce and online engagement during the pandemic to continue. Because of Meta's dismal performance in 2022, its stock price fell, its sales plummeted, and its user base stagnated.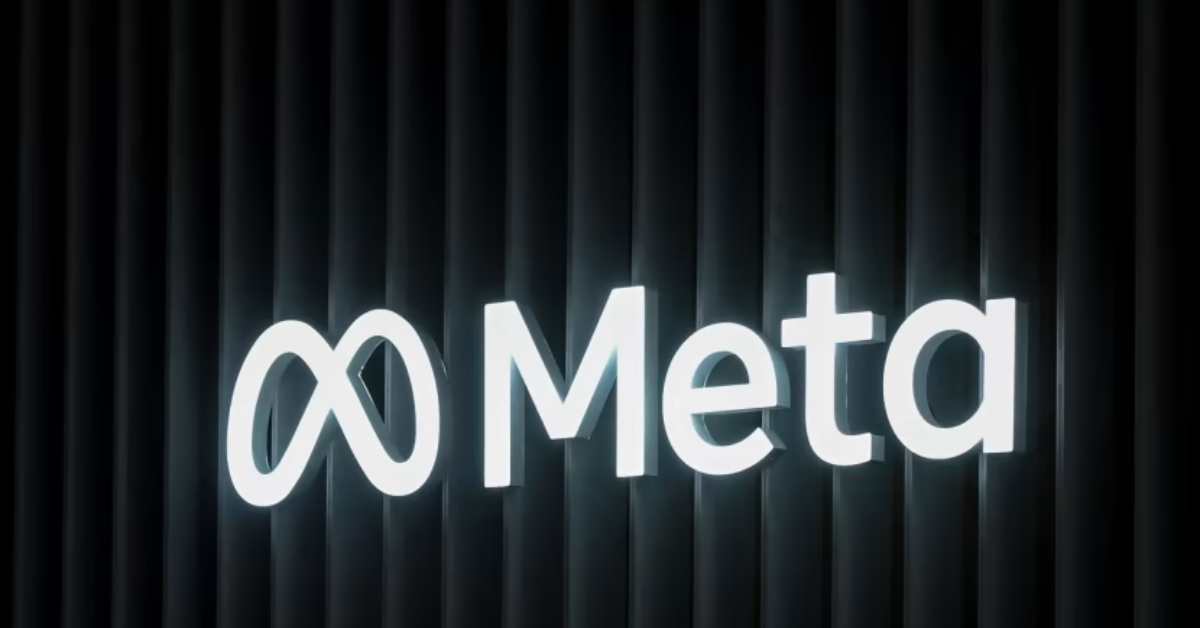 Microsoft 
Microsoft said on January 18 that it would let go of 10,000 employees in the following months. The Windows operating system's creator stated in a US regulatory filing that the adjustments were "in reaction to macroeconomic conditions and changing customer priorities."
The plan came after two less significant rounds of layoffs in 2022, one in July that affected less than 1% of the workforce and another in October that targeted under 1,000 individuals.
According to its website, Microsoft currently employs 221,000 people worldwide, with 122,000 working in the United States. The company embarked on a big recruiting binge during the epidemic to keep up with the spike in demand for its software and cloud computing services.
If you want to check more news from Google, then you can check the links given below:
Snap
At the end of August, Snapchat's parent company Snap let go of roughly 1,200 workers, or about 20 percent of its workforce, to resurrect the photo-centric messaging service amid fierce competition and financial difficulties. Despite having an increasing number of users (363 million daily users in October), it is burdened by declining earnings and competition from competing apps like TikTok.
You can also check our website for the latest news, and articles on News Conduct.com. You can also check Our social media accounts for latest updates like Facebook, and Twitter.