The Last of Us, starring Pedro Pascal and Bella Ramsey, is the most talked-about show on television. Based on the video game of the same name, this post-apocalyptic drama stars Pedro Pascal as smuggler Joel, who must carry teenage Ellie (Bella Ramsey) across the United States.
Ellie is immune to the widespread fungal infection that triggered a global pandemic in 2003, making her a prime candidate for a vaccination. Just one of The Last of Us' nine episodes has been revealed thus far, but we can tell we're going to be serious fans of this thing.
Has The Last Of Us Season 2 Been Confirmed?
At this time, there has been no official word from HBO. There will be a season two of The Last of Us. Most likely, HBO will wait to see how viewers respond before making any decisions regarding a renewal.
The show's creators, Craig Mazin and Neil Druckmann seem to have already begun working on a second season. The events of The Last of Us, the original video game in the series, are all set to be covered in the airing first season.
You can also check 
Although Mazin and Druckmann do not state categorically that a second season will cover the events in the sequel video game Part II, they have reportedly hinted at this possibility to The Hollywood Reporter.
As they put it to Consequence TV, "the amount of plot that remains, that we have not covered, would be more than a season of television." This is because the sequel game has a lot of content that hasn't been explored yet. And, if things go well, we'd like to go more than just one more season."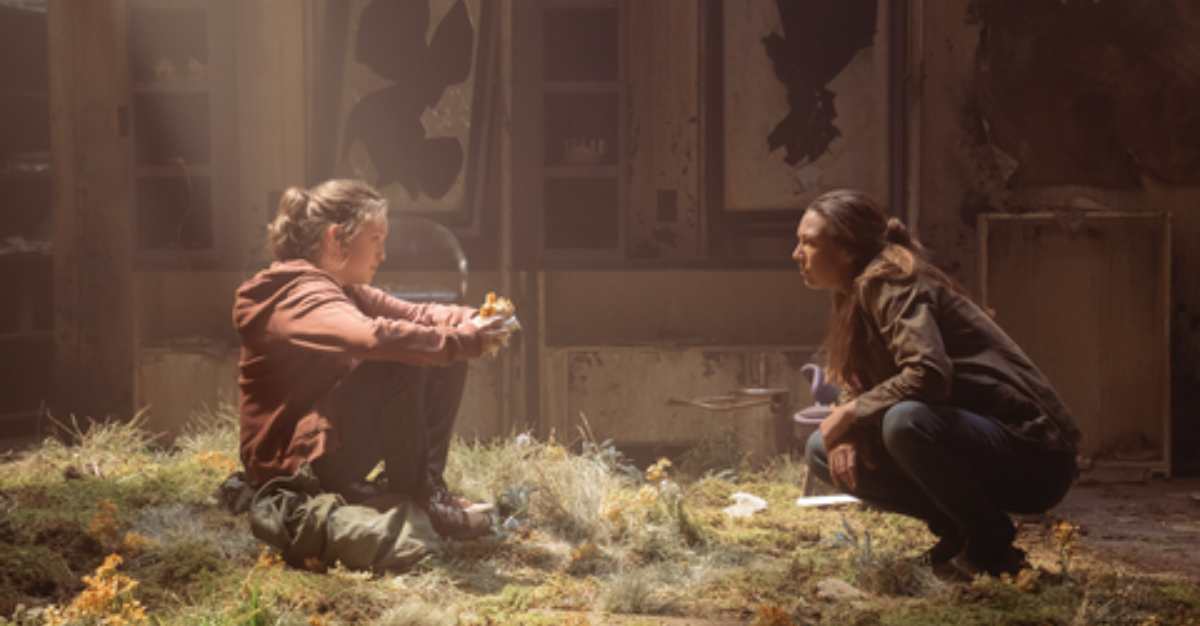 The Last Of Us Season 2 About?
The events of The Last of Us: Part II could be covered in depth in the show's second season. Taking place five years after the events of The Last of Us, the sequel finds Ellie and Joel happily established in Wyoming. They're part of a small community of survivors, but an outside force soon jeopardizes their safety. Abby, a Seattle-based militia soldier, arrives, and her story becomes entangled with Ellie's.
You can also check 
The Last of Us season 2 Cast?
Since the show's renewal for a second season has not been announced, no cast members for that season have been reported. We anticipate, however, that Bella Ramsey will return as Ellie and Pedro Pascal will return as Joel.
"HBO's next big hit" – Rolling Stone#TheLastOfUs premieres tonight at 9PM on @HBOMax. pic.twitter.com/SHUTWqfqbo

— The Last of Us (@TheLastofUsHBO) January 15, 2023
So far as we can tell, Gabriel Luna will reprise his role as Tommy in The Last of Us Part II. Abby, portrayed by Laura Bailey, is a new playable character introduced in The Last of Us Part II. Laura may return as the lead for the TV show, or a different actor may be cast.
The Last of Us season 2 Release Date?
We don't have a release date because a renewal for a second season has not been confirmed. You can watch The Last of Us on Sky Atlantic and Now TV in the UK.
Final Lines 
I hope you found the information valuable; share your views with us in our comment section, and don't forget to visit our NewsConduct.Com for future updates and Celebrity News.