While accepting the Carol Burnett Award for achievements in television on Wednesday at the Golden Globes, out TV producer and creator Ryan Murphy praised the beauty of LGBT art. When I was a kid in the '70s, I would sit at home and watch The Carol Burnett Show.
I never once saw somebody who looked like me win an award or even appear on TV. Being a kid who identifies as LGBTQ in the United States, or anywhere else on the globe, is challenging. Murphy continued, "And I have one word for you, Florida," referring to the state's "don't mention homos*xual" law.
"I hung on a thread between fame and obscurity for a good many years. You, Ryan, and your courageous art were the ones who communicated with me, consoled me and assured me that the end was near if I could just hang on for a little while longer.
You can also check 
To which Porter replied, "Fast forward 16 years, and I get the call for a revolutionary series called Pose." Our community's tales lives, and souls were ultimately honored after the 163rd meeting with Ryan, which turned out to be the lone yes we needed.
Last night, Ryan Murphy modeled #allyship in his Golden Globes Award speech to champion and uplift fellow LGBTQ+ creatives in Hollywood– including Michaela Jaé Rodriguez, the first trans woman to receive a Golden Globe.#diversity #representation #lgbtq https://t.co/Zhg4SMoEJf

— IBIS Consulting Group (@IBISDiversity) January 11, 2023
First, he lauded trans performer Michaela Jaé Rodriguez, who made history by becoming the first trans actress to win a Golden Globe for Best Actress in a Drama Series for her role in Ryan Murphy's Pose.
By doing so, MJ of Newark, New Jersey made history as the first transgender actress to win a Golden Globe. Wow. Murphy stated, "How I would have wanted for MJ to be on the stage enjoying the standing ovation she deserves for making history," before requesting the crowd to stand to commemorate Rodriguez's historic victory.
Murphy Then Went On To Pay Tribute To Porter
He elaborated, "Billy spent his formative years in Pittsburgh hearing from everyone around him that he was unworthy. According to Billy, "the business dried up when I sought to be regarded as a three-dimensional human being."
Billy Porter, however, persisted, and now has two Tony Awards, a Grammy, and an Emmy for his performance in Pose, making him one of the most recognizable actors of his time. Next, Murphy congratulated Niecy Nash, who has been nominated for an Oscar for the first time thanks to his controversial Netflix series Monster: The Jeffrey Dahmer Story.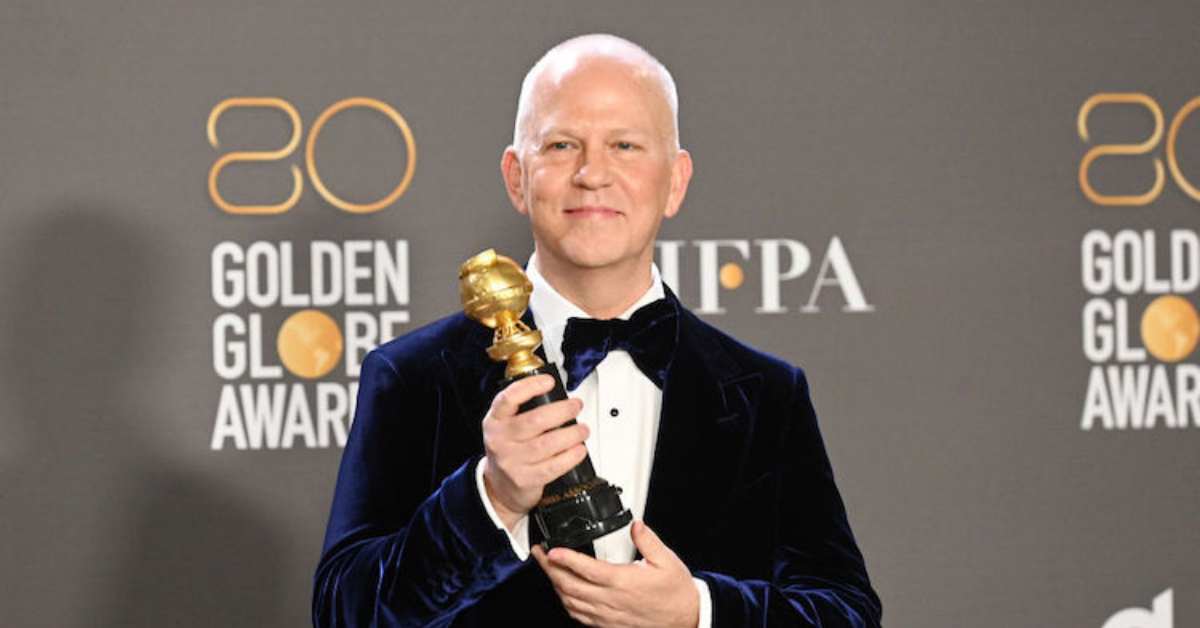 Only a few short years ago, when she wanted to marry the love of her life, Jessica Betts, she was advised that she couldn't and shouldn't because she was already a mother of three. They say she may never work again. Murphy said that her "community and industry would leave her."
She had her biggest year ever with Dahmer and The Rookie: Feds, and tonight she's a Golden Globe nominee as Niecy Nash-Betts because she chose love over fear. You've heard it said, 'You'll amount to nothing,' and that's not true.
You can also check 
For your own survival, you must learn to live in secrecy. But I offer MJ and Billy and Niecy and Matt and Jeremy as examples of possibility to the kids watching tonight. My goal was to give the ignored and unloved the heroic status that they deserved but never received in mainstream media.
Murphy has also won five other Golden Globes in addition to the lifetime achievement award. These include best drama for Nip/Tuck in 2005, best comedy/musical series for Glee in 2010 and 2011, and limited series, an anthology for The People v. O.J. Simpson: American Crime Story in 2017, and The Assassination of Gianni Versace in 2019.
Final Lines 
Hope you found the information valuable; share your views with us in our comment section, and don't forget to visit our NewsConduct.Com for future updates and Celebrity News.