Vinland saga season 2: Makoto Yukimura's Vinland Saga, the best historical and adventure anime, is back for a second season. After 2019's 24 amazing episodes, the show went on hiatus for the next three and a half years, much to the dismay of its many fans.
However, the moment has come for supporters to embark with Thorfinn on his next mission of vengeance. After the first season of Vinland Saga concluded, many viewers went on to read the manga to find out what happened next, while others waited eagerly for the show to return. Those that waited for the new season will hopefully get their concerns addressed. Furthermore, MAPPA, rather than the original series' animators at Wit Studio, is responsible for the series' animation in its second season.
You can also check 
When Does Vinland Saga Season 2 Come Out?
The premiere of the second season of Vinland Saga will take place on Tuesday, January 10, 2023, in some regions of the world, and the following day in others. The episode will be broadcast in Japan on Tokyo MX, BS11, and AT-X, among others. Vinland Saga has been licensed by Netflix and Prime Video to be streamed in Japan and other countries around the world. The first episode of Vinland Saga will premiere on Netflix and Prime Video at 1:30 AM JST, according to a Tweet posted by the show's official Twitter account. Both services adhere to a model of simultaneous release, thus the episode should become available everywhere at the same time. But the release time will be different in each of your time zones, so here's the plan.
Prologue is over.
The story of a true warrior begins.

Are you all ready?#VINLAND_SAGA pic.twitter.com/6nP80DstN6

— 阿比留隆彦 (@mountful) January 9, 2023
Vinland Saga Season 2 Everything We Know
There will be 24 episodes in Vinland Saga Season 2, much as in the previous season. Since the previous season aired new episodes on a weekly basis without skipping a beat, we may confidently anticipate that this season will also consist of a single cour, rather than two cour like other seasons with 24 episodes.
When the first season was wrapping up in 2019, the show's director, Shuhei Yabuta, announced that a new season would be coming by writing, "this great incident changed everything for Thorfinn, but his journey will continue!" Two years after the premiere of Season 1, on July 7, 2021, Twin Engine gave the go-ahead for Season 2.
Then, in May of 2022, MAPPA made public their plans to assume control of production from Wit Studio. Despite the studio move, the majority of the original cast and staff will be returning. Anonymouz's "River" serves as the series opening theme, while LMYK's "Without Love" provides the closing theme.
You can also check 
Vinland Saga Season 2 English Dub Release Date
Neither Netflix nor Crunchyroll has announced any plans to release the second season of Vinland Saga with an English dub at this time. Once we have enough information from the first season, it's usually not hard to anticipate when the second season will get dubbed.
Nonetheless, the situation is made more difficult by the clearly strange dubbing of the first season. Two firms independently produced English dubs of the Vinland Saga anime after its July 2019 release. The Netflix dub was produced by VSI Los Angeles in July 2021, and a second English dub was published by Sentai Filmworks in August of the same year. VSI Los Angeles will likely do it again as the focus of this season is more on Netflix.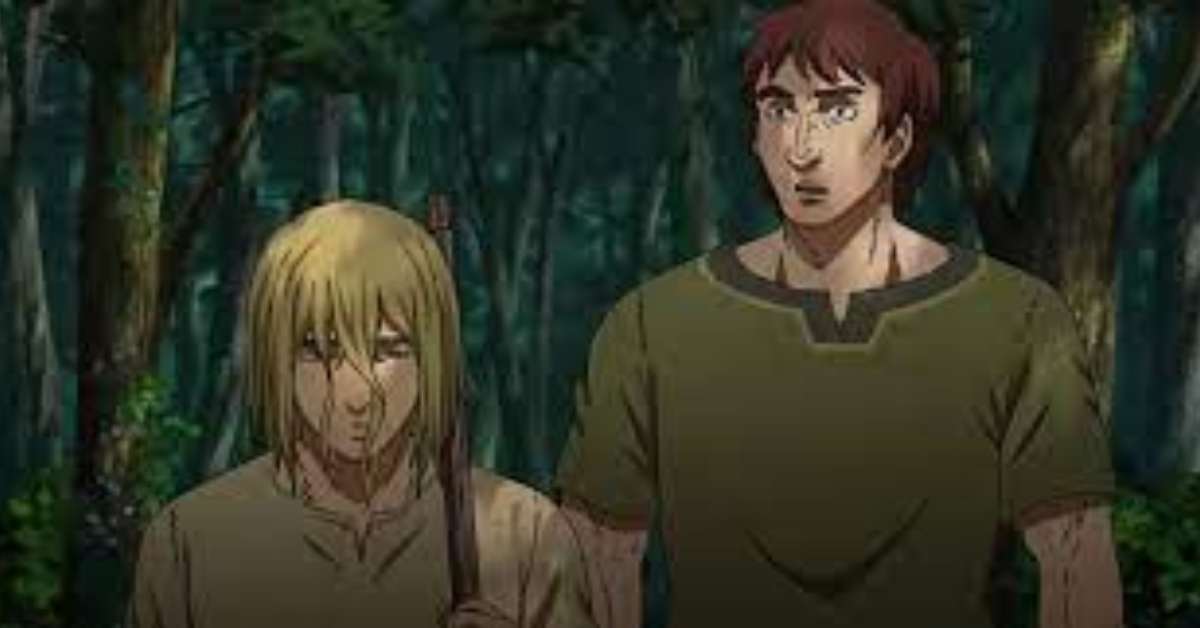 That data suggests a possible delay of two years before the English dub of Vinland Saga hits Netflix, which would put its debut in the new year of 2025. There's no reason it should take so long, though, given that this is the show's second season and it has an established fan base. Season 2's dub is expected to air in 2023 if the increased involvement of Netflix is any indication. This is all the information we have at this time regarding the release date of the English dub for the second season of Vinland Saga. Here's a quick primer on Einar, one of the show's newer additions, in case you need a reminder.
Final Lines 
Hope you found the information valuable; share your views with us in our comment section, and don't forget to visit our NewsConduct.Com for future updates and Celebrity News.