Stranger Things and Dark are just two examples of the many science fiction dystopian series that Netflix has introduced in recent years. These shows examine how the past, present, and future all exist together and have an impact on one another. The writers of Dark are developing a new series about immigrants trying to enter New York from Europe around the turn of the twentieth century.
When they discover a second ship floating aimlessly on the ocean, one that has been lost for months, their dream voyage to the New World quickly turns into a nightmare. Produced by Jantje Friese and Baran bo Odar, the show will soon be available on Netflix. How long till the series premieres? What roles does each of these people play? More importantly, what will happen in the story? In this article, we will discuss 1899 Netflix release date.
1899 Netflix Release Date
Delays in production meant the series wouldn't premiere until 2022. Production on 1899 began in April 2021 and wrapped up in September 2021, as announced on Instagram by Baran bo Odar on November 24, 2020. Therefore, the expected release year is 2022. It was announced in early 2022 that 1899 would premiere on Netflix in the fall/winter seasons of that year. In November of 2022, you may anticipate the premiere of the series. 1899 netflix release date.
1899 Teaser
Netflix has released a little preview of the upcoming series in May 2022. The teaser is absolutely pointing toward a mysterious and gloomy plot and we can't wait to see what the makers of Dark have in store for us this time.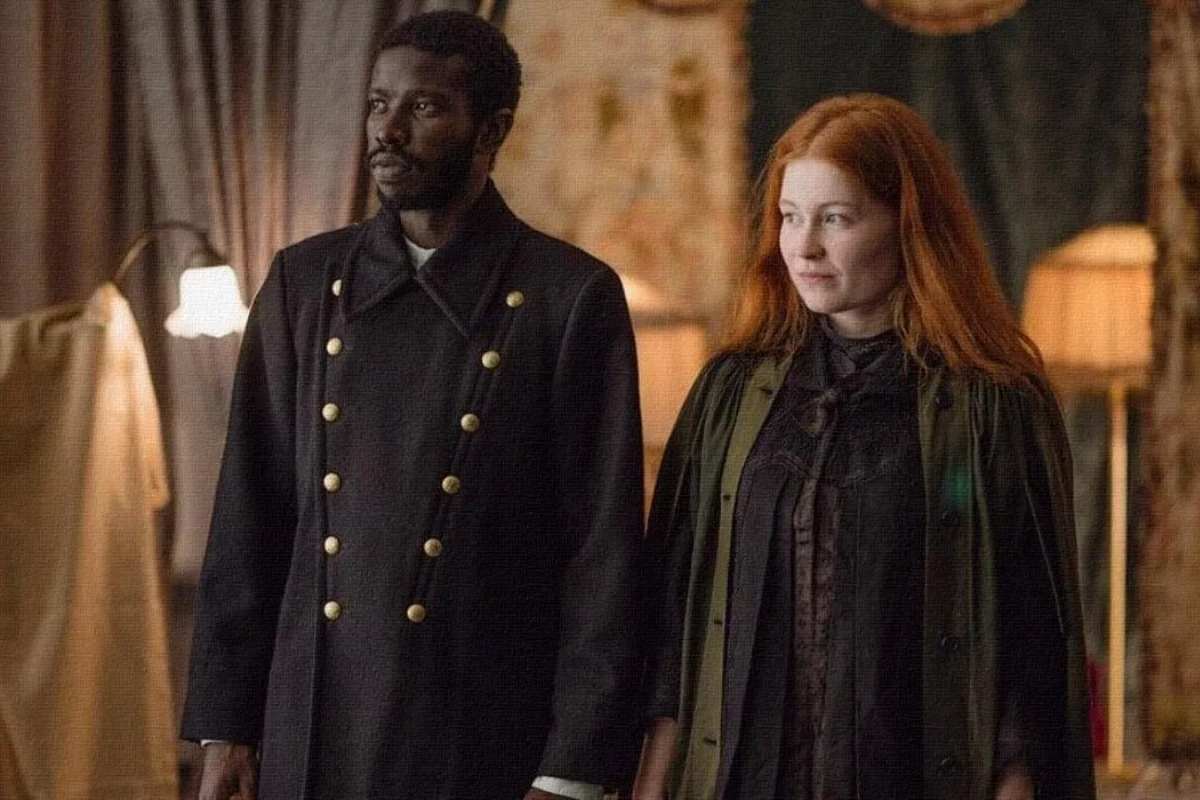 1899 Storyline
From the creators of Dark, we hope for something fresh and tense. Friese and Odar, the showrunners, revealed some insights about the plot, they said: "We don't repeat ourselves, we really dislike that, but it's going to be a fascinating puzzle for the viewers. We're returning to our secretive beginnings. All the passengers on the ship are traveling with secrets that they don't want to come out. It's built like a puzzle again.
If you've seen Dark, you know this is going to be completely out there and crazy. Everyone hopes to leave for a more promising life in a foreign country. The course of their adventure changes abruptly when they come across a second ship out in the wide sea that has been missing for months. Because of what they discover on board, their journey to the land of hope becomes a terrifying mystery. Each traveler's history appears to be intertwined with a web of mysteries.
The showrunners told Deadline, "The whole European component was incredibly important to us, not only story-wise but also the manner we were going to produce it." Europeans had to work together on this one, and not just because the actors and crew were all supposed to be from Europe. Since Europe has been in decline over the past few years, we felt it was important to provide a counterweight to Brexit and the rising nationalism in many countries by reviving the concept of Europeans working and creating together. After the amazing storyline and cast everyone is excited about 1899 netflix release date.
1899 Cast
A Deadline report from December 2020 states that Emily Beecham has been cast as Maura Franklin in 1899. In May of 2021, Deadline reported that Andreas Pietschmann had joined the cast of 1899. Here is the full list of actors and actresses:
Alexandre Willaume
Lucas Lynggaard Tønnesen
Mathilde Ollivier
Richard Hope
Clara Rosager
Jonas Bloquet
For more articles like this stay tuned with newsconduct.com