Essay writing is one part of college education that students cannot avoid. Besides being mandatory, it can also make or mar your college grades. So, it's not something to take lightly. However, before you can create a good essay, you'll need to follow the instructions and guidance from your teachers and lecturers. Unfortunately, many students still struggle to write their essays. They instead take time to seek professional writers at the best essay writing service. While this helps you fulfill your academic obligations and ensure you get good grades, it may deny you of knowledge that you can get from researching your essay topics. It also means you won't develop your writing abilities.
As much as writing services are good options, you're better off writing your essays. Fortunately, there are several writing tools online to help you get better at writing essays. If you learn to use these tools properly, you can be sure that you'll come up with a self-written high-quality essay, and you'll be better for it. This article discusses some of these tools to help you write better essays.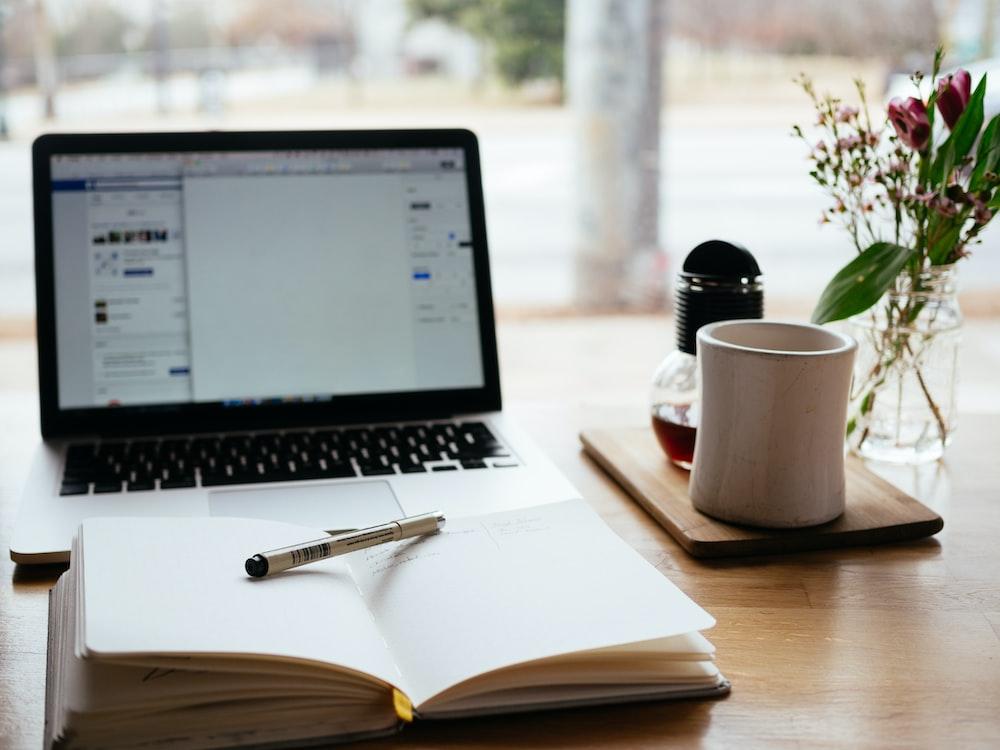 Google Scholar
When it comes to academic research, there's no better place to turn to than Google Scholar. This website gives you a wide spectrum of online data, ensuring your research is qualitative and quantitative. It allows you to access online materials, from scholarly literature to e-books, facts, articles, research papers, case studies, blogs, citations, a thesis, and other web materials. It's similar to how stock music libraries work, where you can easily search out what you want and have several kinds and genres of music from different artists. Google Scholar also allows you to explore several kinds of literary works from professional societies, academic publishers, and online repositories as they relate to your topic.
Grammarly
This is one of the most common writing tools used by writers all over the world. It's an AI-based tool that points out your document's spelling, punctuation, and grammar errors. While you cannot completely rely on automation tools, Grammarly ensures you can clear your doubt about the quality of your writing.
Grammarly improves your essay by identifying tautologies, unsuitable sentences, unnecessary words, etc., in your essay. Some of these mistakes are harder to spot when reading by yourself, but this tool helps you see them easily. It also rates your essay by giving it an overall score based on the tone, clarity, sentence length, and other writing factors. If you consider these factors and inculcate them into your writing, you will improve significantly in no time.
Google Docs
This text editing tool is widely viewed as a substitute for Microsoft Word. It works online, offers all the features of MS Word, and provides other attributes such as offline sync, speech-to-text conversion, autosaving, etc. It's also possible to use the Grammarly editing tool directly with Google Docs as an extension to show and correct errors in your document.
Hemingway App
The Hemingway app is another editing software that has earned its reputation as one of the best software to improve the readability and overall quality of your writing. It searches for lengthy sentences, complicated words, grammar mistakes, and unnecessary adverbs in your writing and highlights each type of error with a different color. It helps to improve the readability score of your essay, and its suggestions ensure that your essay is clear and bold.
Coggle
If you're among those who love to add elements of visual appeal to their essay, such as mind maps and flow charts, this is the right tool for you. A mind map helps you to comprehend your point better, and Coggle helps to create a hierarchically structured document, similar to a branching tree.
You may also not add the mind map to your essay, but you can still use it (and Coggle, by extension) to plan your essay before you start writing. This collaborative tool is mostly free, except for a few features that can only be accessed by paying a token.
PlagScan
This software helps to detect plagiarism in your essay and is used mainly by academic writers and institutes. Plagiarism is a serious issue in academic circles, so you must actively avoid it, and PlagScan helps you achieve this. It's a single-purpose tool, making it more credible than many other plagiarism checkers. It compares your document with journals, internal archives, and web papers to ensure it's plagiarism-free.
The Oxford English Dictionary
This is an incredible tool to help you with the meaning of words and their origins to ensure appropriate use in your writing. It ensures that you're more accurate and authoritative in your use of words, improving the overall quality of your essay.
Conclusion
There are several writing tools online that you can pick from to help improve the quality of your essay. This article only mentions a few of them. With these tools, you can improve your writing skills and grades as a student through excellent essay writing.