In addition to the obvious loss, Chadwick Boseman's unexpected departure from the ongoing Marvel Cinematic Universe has left a gaping hole in the world. A sequel, named Black Panther: Wakanda Forever, is in production because, as the saying goes, the show must go on. The film would reportedly honor the late performer while also developing the fantastic universe he brought to life. Black Panther: Wakanda Forever, directed by Ryan Coogler and written by Coogler and Joe Robert Cole, will return viewers to Wakanda and examine the country's evolving global role.
We know that the first Black Panther had a profound effect on the country, and we also know that the Blip has had its own awful repercussions. When Black Panther: Wakanda Forever finally hits theatres, fans will be greeted by a drastically different Wakanda, and we can't wait to see it. Black Panther: Wakanda Forever seems like a fun movie to watch thanks to the return of some old favorites and the introduction of some promising new ones. The sequel will focus more on mundane concerns (or rather, aquatic). The release dates, stories, and characters are all here. In this article, we will discuss everything related to black panther 2.
Black Panther 2 Release Date
The release date for Black Panther: Wakanda Forever is slated for November 11th, 2022. The film's first release date was set for May 6, 2022, then it was pushed back to July 8, 2022, and finally, it was set for its current release date of November. With Chadwick Boseman's untimely death, the film had to be redone, which slowed down production. It appears that the film, which has a stellar cast, will return to its original release date.
Black Panther 2 Cast
Marvel Studios president Kevin Feige made the decision in December 2020 not to recast T'Challa for Black Panther: Wakanda Forever. While the King may be absent from the tale, many of the original film's characters will be returning for the sequel, Feige revealed during Disney's Investor's Day event. Lupita Nyong'o, Danai Gurira, Florence Kasumba, Martin Freeman, Letitia Wright, Winston Duke, Angela Bassett, Tenoch Huerta, Michaela Coel, and Dominique Thorne are among the cast members of Black Panther: Wakanda Forever.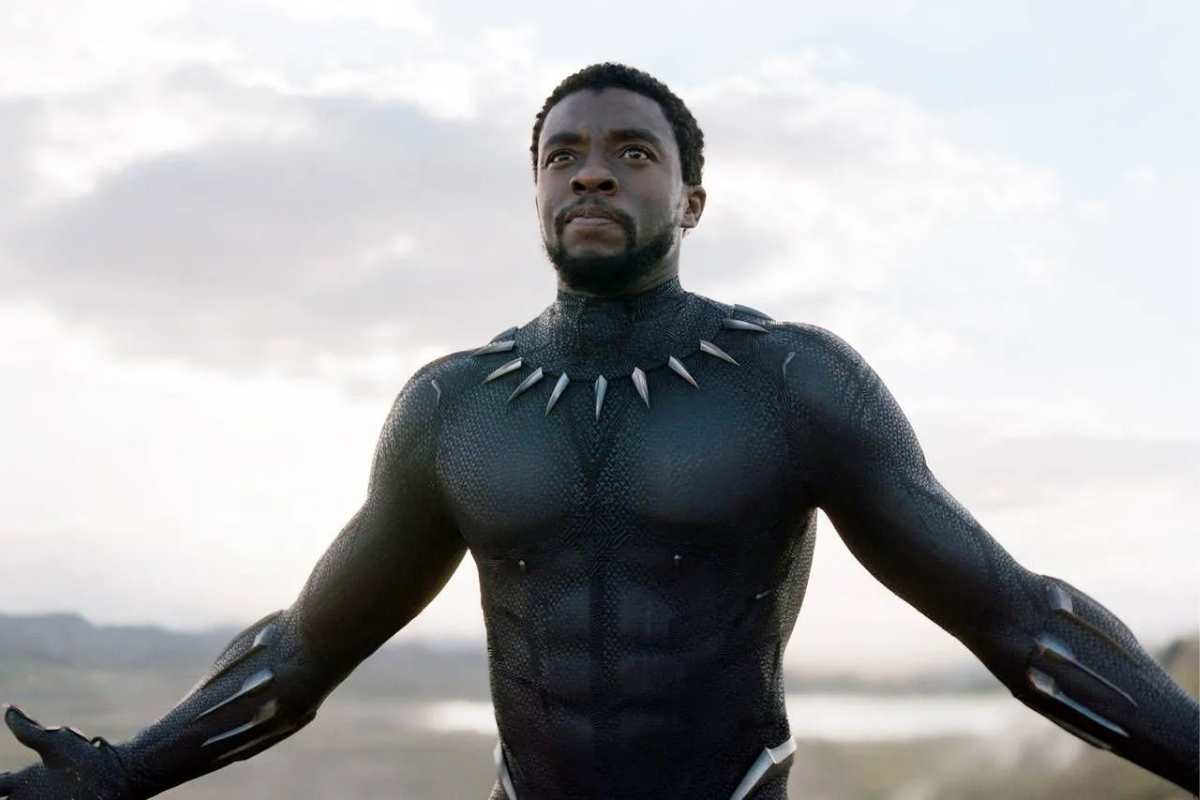 Black Panther 2 Confirmed Characters
Without the lead character, Black Panther: Wakanda Forever will be delving further into the lives of the film's supporting cast. Also, some rumour mills have it that the film will finally introduce certain long-awaited classic characters, but we'll get to that later. We'll start with the regulars who are coming back: Nakia, T'Challa's ex-lover and a member of the secretive Wakandan spy organization known as the War Dogs, will be played once again by Lupita Nyong'o.
At the conclusion of Black Panther, T'Challa appointed her, a member of the River Tribe, to lead Wakanda's new humanitarian outreach initiative. OKOYE will be played by Danai Gurira. Okoye, the leader of the Dora Milaje, T'Challa's all-female honor guard and essentially Wakanda's special forces squad, is one of the most well-liked new characters introduced in Black Panther. In addition, Gurira is set to reprise her role in a Disney+ spinoff series with an unannounced title.
The teaser trailer for BLACK PANTHER: WAKANDA FOREVER has been released! pic.twitter.com/WNxpW5ICTB

— Black Panther 2 News (@bpanthernews) July 24, 2022
Black Panther 2 Trailer
After its world premiere at San Diego Comic-Con on July 22, 2022, the first official trailer for Black Panther: Wakanda Forever was made available online on July 23, 2022. Set to Tems's song of "No Woman, No Cry" by Bob Marley and the Wailers, combined with Kendrick Lamar's "Alright," the teaser for Black Panther reveals the film's stunning visuals as Wakanda mourns the loss of King T'Challa and Namor readies Atlantis for battle. As the trailer draws to a close, it seems to hint that one of the Wakandan women will be becoming the new Black Panther.
Official new #BlackPanther2 promo art shows off the sequel's leading Wakandans and Talocanians! Photos & details: https://t.co/OiLL2fUZsO pic.twitter.com/TViB2ehh6d

— MCU – The Direct (@MCU_Direct) September 4, 2022
Black Panther 2 Plot
We can assume that Black Panther: Wakanda Forever will be an emotional roller coaster. Several members of the cast have commented on how surreal it seems to be filming without the movie's breakout star. The script "was quite emotional to read," Winston Duke told Collider in July of 2021. "When it was time to pack everything and head back to set, it was an emotional day. We've become something of a family, and our shared sorrow has helped us create something quite remarkable."
For more articles like this stay tuned with newsconduct