Michael Jordan is a former American basketball player, team owner, and entrepreneur as well. He is also popular by his initials MJ and played fifteen seasons in the National Basketball Association (NBA). In this article, we will cover the net worth of Michael Jordan, his childhood, career, personal life, and many others. Read the full article below to know everything about Michael Jordan, from his net worth to his personal life.
What Is The Net Worth of Michael Jordan?
According to Celebrity Net Worth, the estimated net worth of Michael Jordan is around $2.2 billion. Throughout his NBA career, he has made nearly $93.7 million from salary alone and also became the first athlete to earn more than $30 million yearly in salary alone in history. 
Despite not playing basketball professionally for almost two decades, he continues to earn $100 million yearly from collaborations and several other business ventures. 
After acquiring a stake in the Charlotte Hornets NBA team, he became a billionaire. He has the record for the highest career scoring average of all time and in September 2009, he also made it to the Hall of Fame.
After taking a dig into his net worth, let's have a look at Michael Jordan's childhood and early life.
Also, Check
Early Life
Jordan was born in Brooklyn, New York City on February 17, 1963, to parents Deloris and James R. Jordan Sr. His father worked as an equipment supervisor whereas his mother worked in finance. The family relocated to Wilmington, North Carolina when he was a toddler.
He used to play basketball, baseball, and football while attending Emsley A. Laney High School in Wilmington. Michael tried for the varsity basketball team as a sophomore though he couldn't make it because of his height which was 5 ft 11 inches at the time. This outraged him, leading him to work on himself, and between his sophomore and junior years, he apparently managed to grow 4 inches. Later, he made his way to the varsity squad.
His performance turned out to be really good for the varsity team on fire and he was then drafted in the 1981 McDonald's All-American Game as a senior and ended up scoring 30 points.
College Career
Many college programs along with Syracuse, UVA, Duke, and the University of North Carolina approached Michael and apparently went to UNC.
Michael averaged 13.5 points each game while at UNC and was called up as ACC Freshman of the Year. He led the team in the 1982 NCAA Championship against the Georgetown Hoyas and ultimately won the championship with his winning shot. He revealed this shot to be a turning point for his basketball career. 
NBA Career
Jordan played three seasons for the UNC Tar Heels and won several accolades that including the Naismith and Wooden College Player of the Year awards in the year 1984. In order to enter the 1984 draft, he took an exit from UNC a year early. In 1986, he got back to UNC to get his Bachelor's degree in geography.
On September 12, 1984, Michael Jordan signed a seven-year contract with the Bulls worth $6 million which contributed remarkably to his net worth. 
During his fifth season end, Michael and Chicago signed an eight-year contract extension worth $25 million, becoming the largest transaction in NBA history at the time. This contract resulted in his salary increment to nearly $5 million yearly. In 1996, while this contract was still up, he signed a one-year deal worth $30 million. Michael then signed a one-year deal worth $33.14 million in 1997. All these contracts have played a major role in Michael Jordan's net worth.
He announced his retirement twice and then returned also. The first time when he retired was to play minor league baseball and the second time when he got back to the NBA, he played two seasons for the Washington Wizards.
View this post on Instagram
Contract With Nike And Yearly Royalties
All endorsement records were broken in 1984 when Jordan signed a 5-year deal with Nike which entitles him to earn $500,000 yearly. Michael Jordan was also offered Nike stock options, making his total consideration $7 million for 5 years which played a significant part in his net worth.
He never wore Nike shoes before signing this deal and was looking to sign a deal with Adidas, however, he couldn't decline Nike's excellent offer.
They breached the NBA's uniformity terms when Jordan debuted the shoes. All the league's penalties and subsequently the controversy was utilized to build excitement for the brand. In March 1985, the Air Jordan shoe emerged in stores for the first time and ended up selling a million pairs after 2 months. Air Jordan had revenue of $100 million within the first year and today Nike earns more than $2.5 billion in yearly sales.
He made 25 cents from every sale of Jordan shoes in 1992 and now makes $4 for each sold shoe. Jordan earned $480 million in shoe royalties from the brand from 2002 until 2012.
Michael Jordan's yearly Nike royalty check generally amounts to $80 to $100 million and his royalty check has amounted to $100 to $120 million over the years.
Must Check
Endorsements
Michael Jordan has a massive amount of net worth from his career but his endorsements have also earned him a jaw-dropping amount. He has endorsed a lot of corporate brands like Nike, Wheaties, Gatorade, McDonald's, Chevrolet, Coca-Cola, Ball Park Franks, Hanes, Rayovac, and MCI. He also collaborated with 2K Sports, Upper Deck, and Five Star Fragrances. Michael owns 7 restaurants as well as a car dealership.
His second biggest endorsement deal after Nike was with Gatorade. He signed an $18-million worth contract with Gatorade for ten years at the end of the 1989 season which contributed a lot toward Michael Jordan's net worth.
In 2015, a legal complaint was filed against a supermarket chain for using his picture without permission, and later it came to light that Michael doesn't sign a deal except if he earns at least $10 million from the collaboration. It was also found that he declined an offer of $80 million to promote a headphone line as he doesn't prefer to wear headphones.
Michael Jordan has made $1.4 billion (Before Taxes) from brand collaborations throughout his career at the time of writing this piece, helping his net worth to reach another height.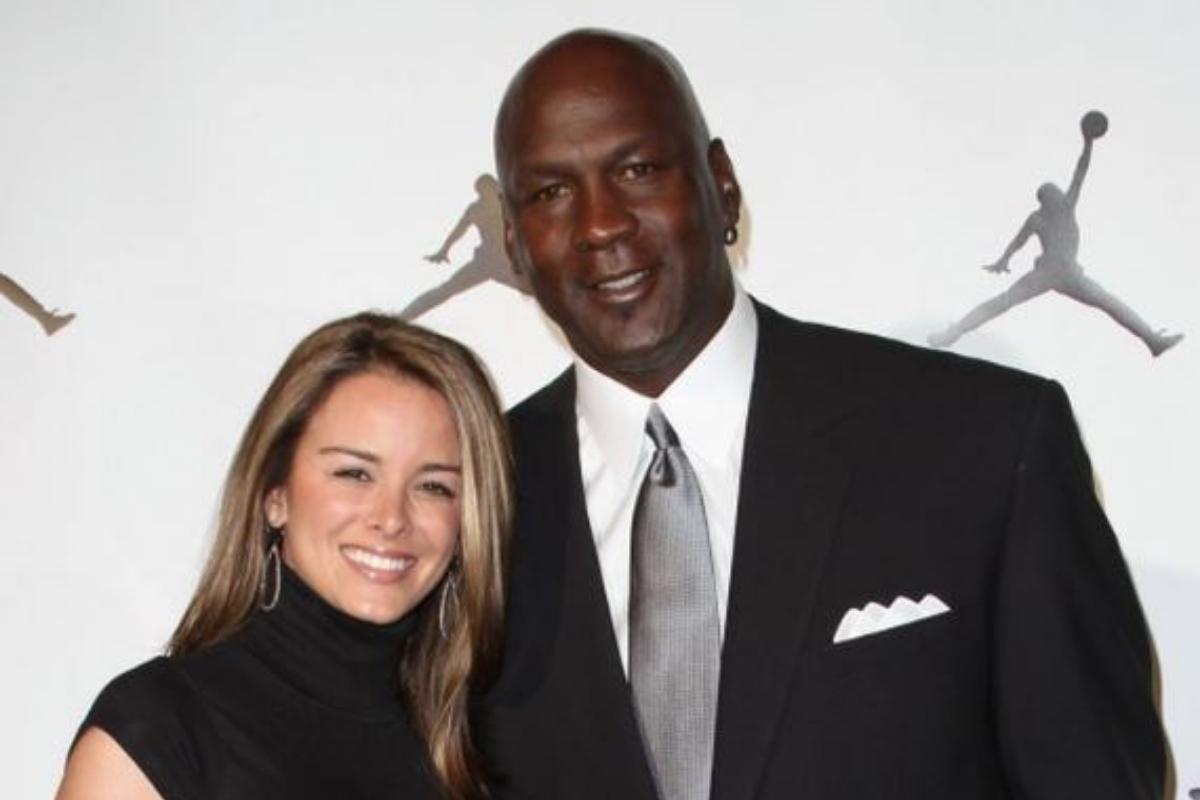 Personal Life
In 1989, Jordan tied the knot with Juanita Vanoy and the couple had three kids together. In 2002, Jordan decided to end his marriage of thirteen years and filed for divorce. As a result, Michael was forced to pay Juanita $168 million in a divorce settlement, becoming one of the most expensive divorces in history. The settlement had stocks, cash, and several real estate holdings' value as well.
In 2013, he tied the knot with Jordan with Cuban-American model Yvette Prieto and the next year, the duo welcomed their twin daughters.
Michael Jordan has no doubt earned a massive net worth over the years. Stay tuned to our website to get all the latest updates. News Conduct.