Jim Belushi Is an American actor, comedian, and singer, He was born on June 15, 1954. His portrayal as Jim in the comedy According to Jim (2001-2009) brought him widespread recognition. He has also appeared in Total Security (1997), Twin Peaks, and Saturday Night Live (from 1983 to 1985).
Belushi's filmography includes The Fury (1978), Thief (1981), The Man with One Red Shoe (1985), Little Shop of Horrors (1986), Red Heat (1988), The Palermo Connection (1990), Only the Lonely (1991), Traces of Red (1992), Destiny Turns on the Radio (1995), Angel's Dance (1999), Return to Me (2000), The Wild (2006), The Ghost Writer (2010), Thunderstruck (2012), Home Sweet Hell (2015), and Wonder Wheel (2017). In this article, we are going to discuss Jim Belushi Net Worth, Early Years, Career, and Personal Life.
Jim Belushi Early Years
James Adam Belushi was born on June 15, 1954, in Chicago. His family consisted of his parents, Agnes and Adam, and his three siblings, John, Marian, and Billy. After John's untimely death from a heroin overdose in 1982 (He was most known for his role in the film/"Saturday Night Live" spoof "The Blues Brothers"), Jim resumed playing as Zee Blues in a modernized version of the band.
Belushi's mother was the child of Albanian immigrants to Ohio, while his father was from Albania. After graduating from Wheaton Central High School in 1972, Jim enrolled at the College of DuPage. Subsequently, he attended Southern Illinois University Carbondale, where he graduated with a bachelor's degree in speech and theatre.
To the people just finding out I became a cannabis farmer, I have this to say – if my brother John was a pothead, he'd still be with us today. I got into cannabis because I believe in the medicine, and I believe it can help me heal my traumas. That's the "mission from God."

— Cannabis Farmer: Jim Belushi (@JimBelushi) May 10, 2021
Jim Belushi Career
John had already performed with the Chicago improve troupe The Second City when Belushi joined the cast in 1977 and stayed until 1980. In the late '70s, Jim made his acting debut in both "The Fury" (1978) and "Who's Watching the Kids?" (1978–1979), both of which were uncredited. From This period Jim Belushi Net worth begins.
He co-starred with Michael Keaton on the CBS comedy "Working Stiffs" as Ernie O'Rourke in 1979, and later acted in the films "Thief" (1981) and "Laverne & Shirley" (1982). Jim joined the cast of "Saturday Night Live" in 1983, the same year he appeared in "Trading Places" alongside Dan Aykroyd and Eddie Murphy.
He played Harry Wyckoff in the miniseries "Wild Palms" (1993), Simon The Monster Hunter" on "Aaahh!!! Real Monsters" (1994–1997), and Phil Palmfeather on "Mighty Ducks" (1996–1997). His film roles include "The Man with One Red Shoe" (1985), "Little Shop of Horrors" (1986), "Jumpin' Jack Flash" (1986), and "Real Men" (1987). Mr. Destiny (1990), Canadian Bacon (1995), Jingle All the Way (1996), and Wag the Dog (1997) are just a few of the almost 30 films in which Belushi had roles throughout the 1990s.
Jim Belushi Personal Life
On May 17, 1980, Jim wed Sandra Davenport; they had a son, Robert, on October 23, 1980, and divorced in 1988. Actress Marjorie Bransfield became Belushi's second wife on September 22, 1990; the couple later split and Jim married Jennifer Sloan on May 2, 1998. Jennifer had first filed for divorce in 2018, but she and her husband reconnected the following year. In 2008, Belushi was granted honorary citizenship and awarded the "Honor of the Nation" Decoration by the Albanian government.
Jim Belushi Net Worth
The American actor, comedian, singer, and musician Jim Belushi Net worth is estimated at $50 million. As you may already know, Jim's older brother was the late great comic John Belushi. In addition to his work on "Saturday Night Live" (1983–1985), "According to Jim" (2001–2009), "Trading Places" (1983), "About Last Night" (1986), "K-9" (1989), and "Curly Sue," Belushi has appeared in more than 150 films and television episodes throughout his career (1991). Jim Belushi net worth is collected from his career in acting, comedy, and Music.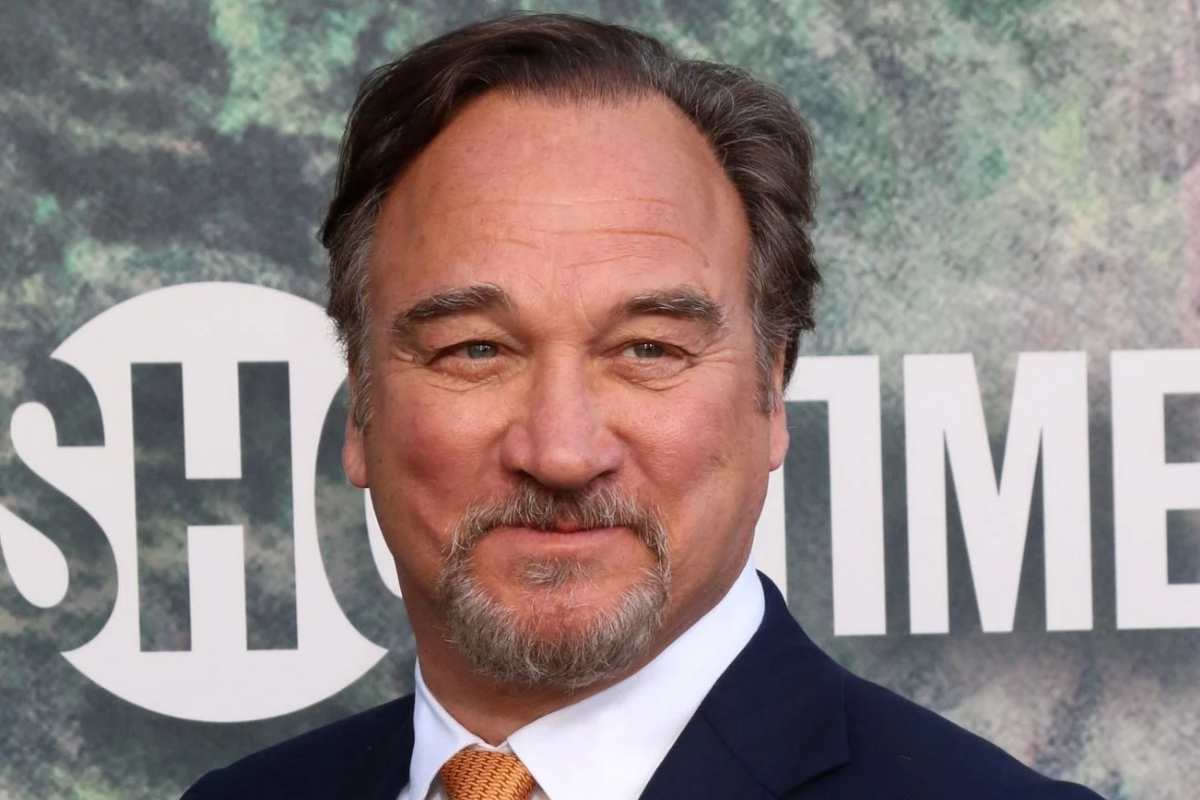 You probably know that the late "Animal House" and "Saturday Night Live" star John Belushi was Jim's brother. In 1984, Belushi was nominated for a Primetime Emmy for Outstanding Writing in a Variety or Music Program for his work on "Saturday Night Live." He also wrote the TV movie "The Birthday Boy" in 1986 and the film "Number One with a Bullet" in 1987. The nomination Emmy nomination had brought a great change in Jim Belushi net worth.
He directed 30 episodes of "According to Jim" and created the show's theme song in addition to his other duties as executive producer. At the 1998 Málaga International Week of Fantastic Cinema, Jim won the award for Best Actor in "Retroactive."
Jim Belushi Property
Jim put his Brentwood, California, house up for sale in September 2017 for $38.5 million, even though it had 14,000 square feet of space. The home was constructed in 2010, and it features a sauna, movie room, pool house, and a detached guest house.
For More News Like This Stay tuned with newsconduct.com.