Logitech G Hub has been around longer and works with more devices. It has an older user interface that hasn't changed in years but has been more reliable overall. LGS will no longer work with Logitech products made after the Logitech G Pro Wireless. The Logitech G Hub is a newer product with a sleeker and more modern user interface.
G Hub only works with new Logitech gaming devices right now, and it is still in early access. It is being updated all the time, which makes it more reliable over time. Logitech Gaming Software will no longer work after 2022. Newer Logitech products only work with G Hub, and the software has become more reliable over time.
What is Logitech G Hub?
Logitech Gaming Software was made in the early 2010s. Logitech G Hub is a newer version of that software. G Hub doesn't add any new features right now, and it only works with the most recent Logitech products. The main difference is that G Hub is set up in a more user-friendly way.
Starting in 2019, all Logitech devices will use G Hub. G Hub also has a few extra features that don't have to do with setting up your mouse. For example, it lets you stream with OBS and connect to Discord.
Logitech G Hub Features
As of right now, G Hub doesn't have many new features. Its main benefit is its redesigned user interface. You can do everything in the Logitech gaming software except input analysis. G Hub has new features that let you download profiles from other Logitech users. On the main screen, you can see all of your Logitech gaming devices and look through lighting and gaming profiles that other people have made.
Related Post:
Once you click on a device, you can set the lighting just like you can with Logitech Gaming Software. Here, everything is the same. The next tab down is the button assignment tab. Here, you can assign any button on a mouse or keyboard to a native Windows command, keypress, recorded macro, and some integrated Discord and OBS actions. Lastly, you can set up DPI steps on your mouse.
To delete your DPI steps, you can drag the points away. You can also change the polling rate of your mouse here. For the most responsive feel, set it to 1000 Hz, but 500 Hz is fine if you want to save some battery life. Last, there's the settings screen, where you can see how fast the battery is going down and add surfaces to make your mouse work better.
How To Download Logitech G Hub on Windows 7, 8, 10, and 11?
Logitech G hub can be downloaded for free from the company's website, and it's not hard to do so. Step by step, we'll show you how to do it below: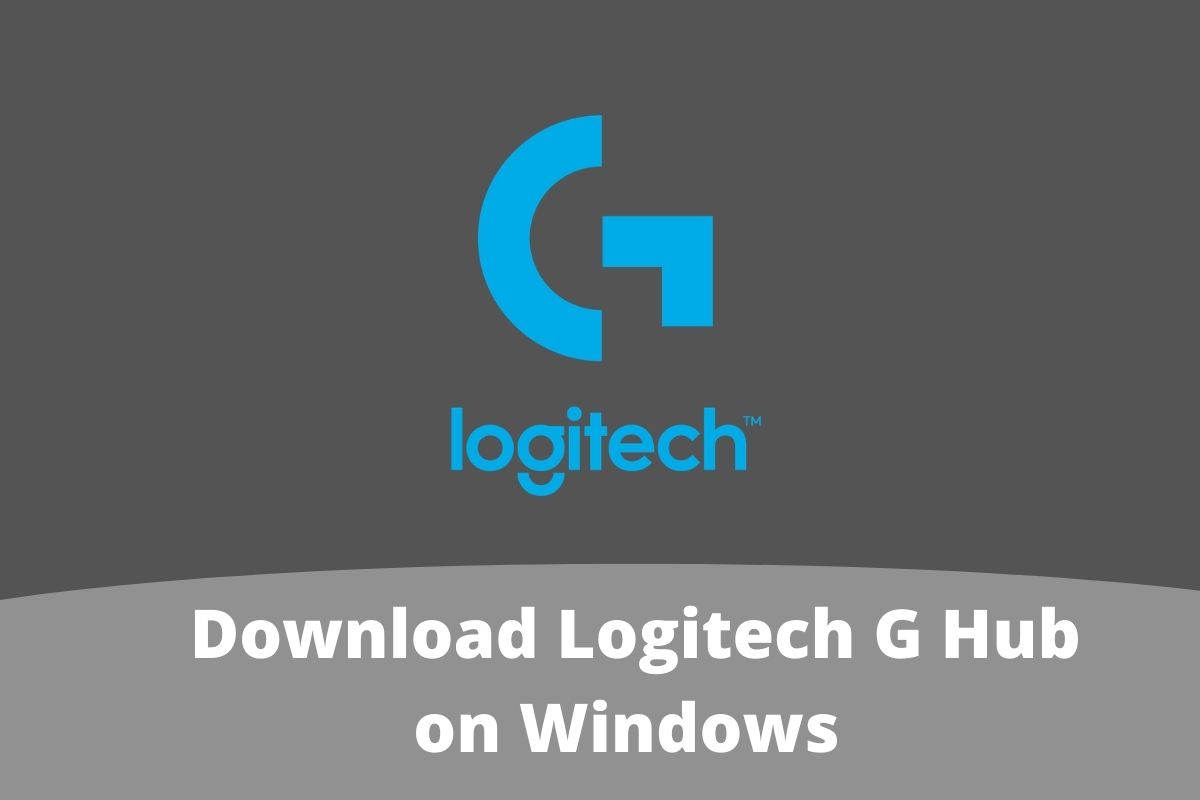 Go to the download page for the Logitech G Hub.
Choose your operating system from the list, then click Download Now.
Open the file you downloaded and click Yes when asked if you want to keep going.
Click Install and Launch when the process is done.
Click Launch G Hub when the installation is done.
When it's done, connect your Logitech G gears and you can use all of Logitech G Hub's customization options.
Some Problems With Logitech G Hub
G Hub Not Detecting Mouse
Compared to Logitech Gaming Software, G Hub has less support. Make sure to check for updates and see if your device has been added to the list of devices that G Hub can work with. If not, this is commonplace to check that your USB connection is strong.
G Hub Not Loading
If you also have LGS installed, try removing both of them and then just installing G Hub. Try turning off your computer and turning it back on. If that doesn't work, you may need to reinstall it.
After uninstalling, you can also try deleting the Logitech folder in AppData to reset the settings and get a really clean install. Lastly, if it gets stuck at startup, take G Hub off the list of programs that startup with the computer, restart the computer, and run G Hub as administrator to try to force an update.
G Hub Not Installing
Make sure you're installing in a clean environment. Uninstall LGS and G Hub if you've already done so, and use a program like Revo Uninstaller to get rid of any leftover files.
How to uninstall Logitech G Hub?
Using the Windows installer, go to the Start menu, search for or navigate to "Add or Remove Programs," find Logitech G Hub, and follow the steps in the wizard to uninstall.
What Is Logitech Gaming Software?
Logitech Gaming Software is the company's old gaming software that came out at the beginning of the 2010s. You can set up Logitech gaming devices like mice, keyboards,, and headsets with this software. Since 2018, Logitech Gaming Software hasn't been updated, and it won't work with any new Logitech products.
How To Uninstall Logitech Gaming Software?
Open the Start menu and find or search for "Uninstall a program." Find Logitech Gaming Software and follow the steps in the wizard to get rid of it.
I hope you got the main idea behind this app. Give this app to your family and friends so they can get the latest news. Newsconduct.com is a good place to find out about new tech.