Casanova is professionally a rapper who resides in the United States of America. He is famous for his song named Don't Run.
He made his debut in 2019, soon after which he received immense love and attention from the audience. He is also associated with Roc Nation. However, his genre of music is Brooklyn drill and hip hop.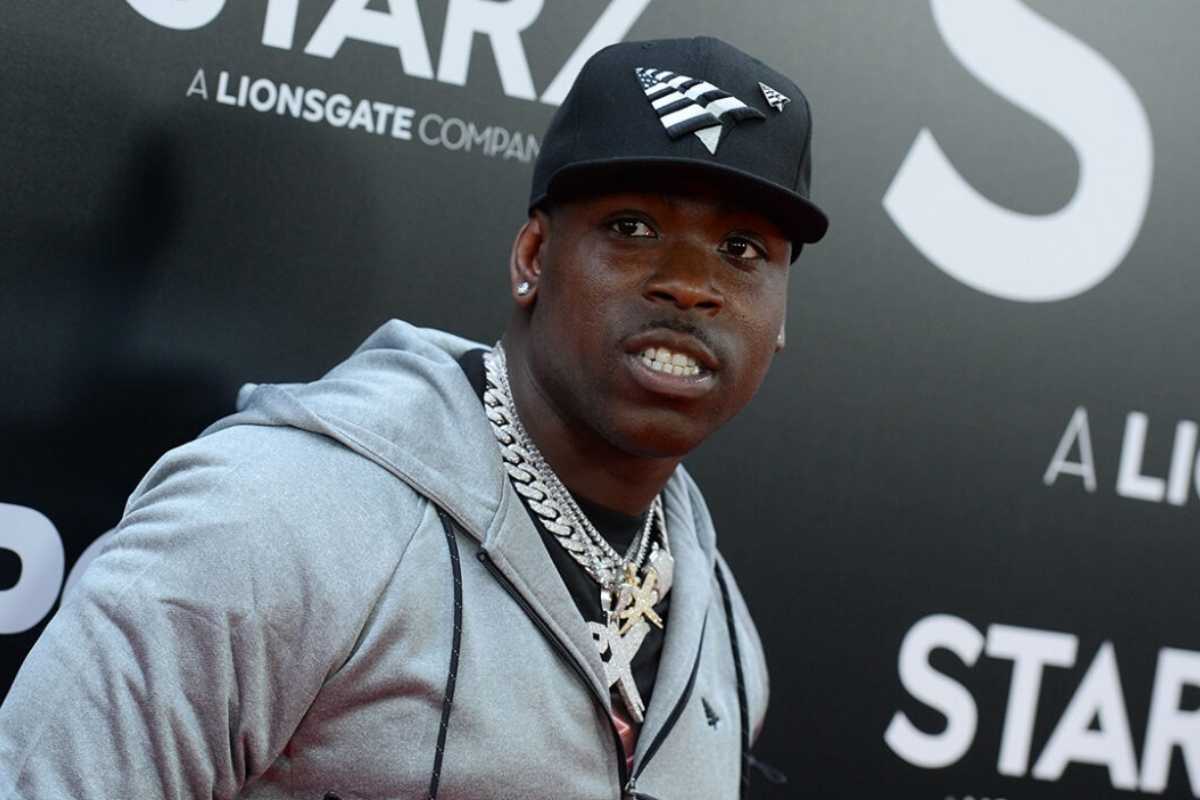 Casanova was born on 17th October 1986 in America. He is an internationally renowned American rapper whose real name is Caswell Senior. He was born and raised in New York City and hasn't disclosed any information about his parents. However, according to the sources, he is the 10th child of his mother and the 14th child of his father. 
Casanova's musical career began in 2016 without being trained in the music field. He came up with the song along with his friends in the studio, surprisingly. His music career helped him to make a huge amount of money. Casanova also has two children. However, their mother hasn't been disclosed yet. 
Read More
According to the latest sources, Casanova has been charged with three different counts. It includes frug trafficking, possession of a firearm, and involvement in the conspiracy to commit racketeering. The FBI officials were also looking for Casanova. 
Casanova got arrested by cops in Manhattan on 1st December after his involvement with the gang. He surrendered himself to the police. The charges were the involvement in the crime gang named Untouchable Gorilla Stone Nation. They were involved in criminal activities like racketeering, murder, drugs, robbing, and fraud offenses. The government also issued a statement that accused those who were involved in this. 
Casanova Got Arrested
According to a report in Billboard, the gang has been tied up for shootings and robberies in Westchester County and Brooklyn. One of the members of the gang was accused of driving to Poughkeepsie to assassinate a 15 years old boy. The name of the member was Brandon Soto. The boy was identified to be the teen Jalani Jones, who later got shot in the head brutally. 
The other two members used the fake IDs for the fraud to enjoy the benefits of the unemployment scheme during the time of COVID-19. US acting Attorney Strauss once mentioned in a statement that the members of the gang have committed terrible violent crimes, trafficking in narcotics, and have also done frauds during COVID-19. 
Casanova was charged with punching and robbing a young woman. If he will be proved guilty in court, then he will be captured in jail for a lifetime. 
Also, Check
Casanova's Net Worth
Casanova has gained a huge amount during his music career. His net worth is around $4 million. 
Some of his top songs are mentioned here:
Don't Run

Come Thru
The Old 50
Tax Letter
Left, Right
You can listen to these songs over many websites and apps. We'll update the section after getting more information about the gang case. Stay connected to the various articles and news channels over the network and television. We'll connect with you soon.
Guys stay tuned with us to get the latest update about every news like this. We will be happy to provide you with the best and latest news. Keep sharing and leave your comment in the comment section and visit, News Conduct.