GDRFA stands for General Directorate of Residency and Foreigners Affairs.
It is a government entity that keeps a check and regulates all the entry and exit of international travelers from Dubai and other foreign nationals.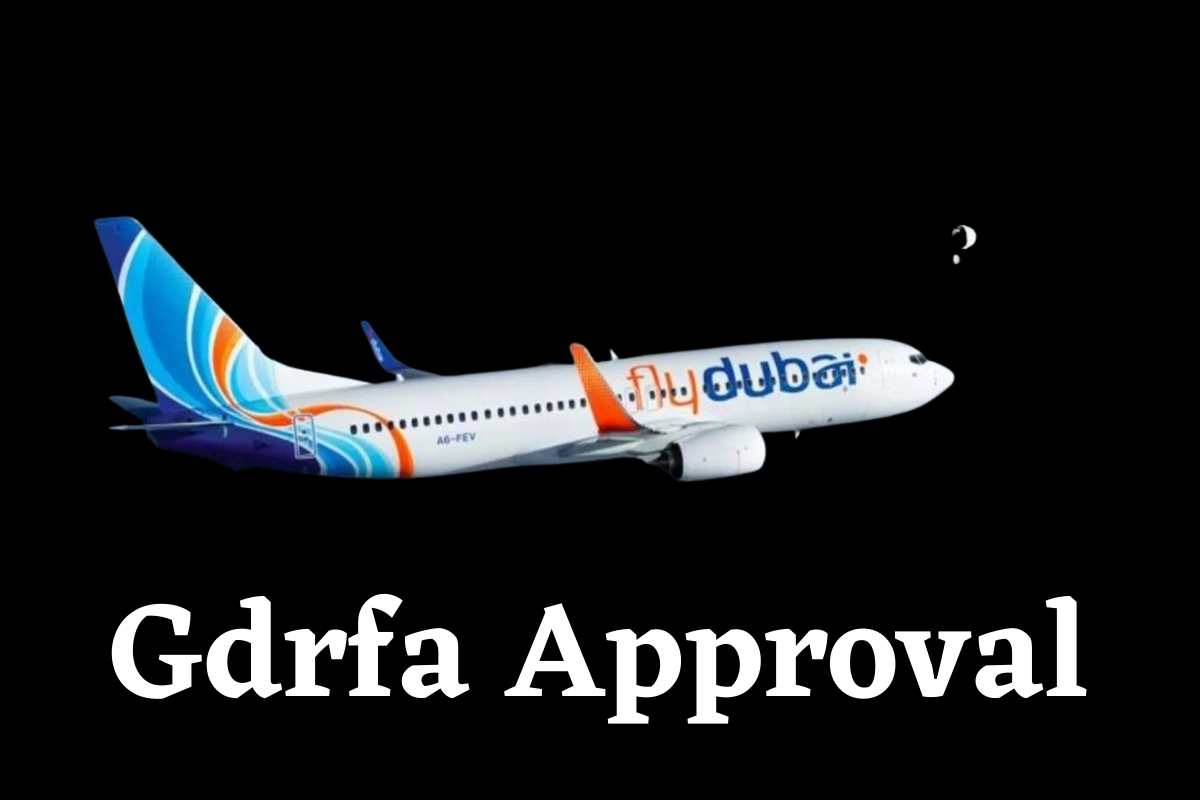 In 2015, GDRFA managed 65 million multi-category transactions and more than 48 million passengers. It is among the top ports and border directorates worldwide.
Read More
About GDRFA
The services of GDRFA are directly in contact with the tourists and ex-pats in Dubai. Therefore, it has a significant role in the entry and exit of the people living or visiting Dubai.
It also permits talented individuals to work in the organizations in UAE and also sponsor their families. The amount of contributions made by the tourists and professionals in the economic sector is quite large. In all these cases, GDRFA is playing a huge role.
🗞 Dubai resident travelling to Abu Dhabi – Do I need ICA or GDRFA approval? – Gulf News #EdTeach #TeacherTwitter #UAEschools #EduTwitter https://t.co/xvnJ3o9mBi pic.twitter.com/9HSH3lyVjD

— UAEteachers.com (@uaeteacherz) January 17, 2022
The regulatory authorities have improved the processes by quick responses. If someone wants to apply for the services, they can easily visit the official website or can visit any of the nearby service centers.
Some of the services of GDRFA are:
Family Book Services
GDRFA takes care of all the services related to Family Book.
It includes the book related to marriage or separation, the addition of a newborn child in the family of the books, and the replacement of all the lost and damaged books. Termination of registration and many other services are also a part of it.
Arabian Business Centre is authorized by GDRFA, Emirates Identity Authority and Dubai Health Authority for providing services to the public for visa related online applications and processing. We are an authorized Amer Centre (GDRFA of Government of Dubai) with Amer services and pic.twitter.com/6F8BQ4RlGq

— Arabian Business Centre (@amer_arabian) December 13, 2021
Passport Services
The services include the replacement of the lost or damaged passport, issuance of it for a foreign wife, a newborn child, or an electronic passport. It also includes the renewals of it.
Entry Permit Services
It includes the residency entry permit requests, long or short visit visa requests and requests for extension or cancelation of a visit visa.
Residency Services
GDRFA has also included Residency as its domain. Addition or removal of escort services, residency permit transfer, alteration in status, and cancelation is also a part of it.
Borders Control Services
It includes all the entries through airways, waterways, and land. All these are monitored and regulated by GDRFA.
Establishment Support Services
All the supporting establishment requests are made over here. It includes all the electronic services portals of the company, banning the services of the enterprise representatives.
Violation Control
The Violation Control Department mainly focuses on the three topics. They are border control, violation control, and violators' follow-up. It keeps a check that everybody in Dubai is following a set of legal protocols, and is not misusing them.
Mobile Service 150
This service helps you to enquire about the residence, overstays, and entry permits. This service can be used by both individuals and establishments.
Jadeed
It is an SMS-based reminder. You can have the reminders of the following services:
The reminder of an Establishment Card Expiry

The Reminders of Passport Expiry for UAE residents
The reminder of residence expiry
Invitations of GITEX
Invitations of DSF
Security messages
The reminder of the E-Gate card expiry
The remainder of passport expiry for UAE nationals
The reminder of RSA Token to establishments
Dnrd.ae Website SMS messages
Dnrd.ae Web Portal SMS messages
Many other services like Barq services and IVR services are also included in it.
Read More
GDRFA Customer Center Number
The customer center number for GDRFA is 800-5111. If you have any problem or need any assistance, then the customer service representatives are always there to help you out with your queries. You can also use another service for asking questions like the Amer E-chat service.
Here we conclude our opinion on the General Directorate of Residency and Foreigners Affairs Services. For more information, you can contact them through the official website.
Guys stay tuned with us to get the latest update about every news like this. We will be happy to provide you with the best and latest news. Keep sharing and leave your comment in the comment section and visit, News Conduct.