BPI App is a client-based mobile application for Bank of the Philippines Islands users.
Users of BPI Net can instantly view their account and card balances, check movements, and monitor their integrated position. Through BPI Online, you can use this application to change the names of your enrolled billers and third-party accounts.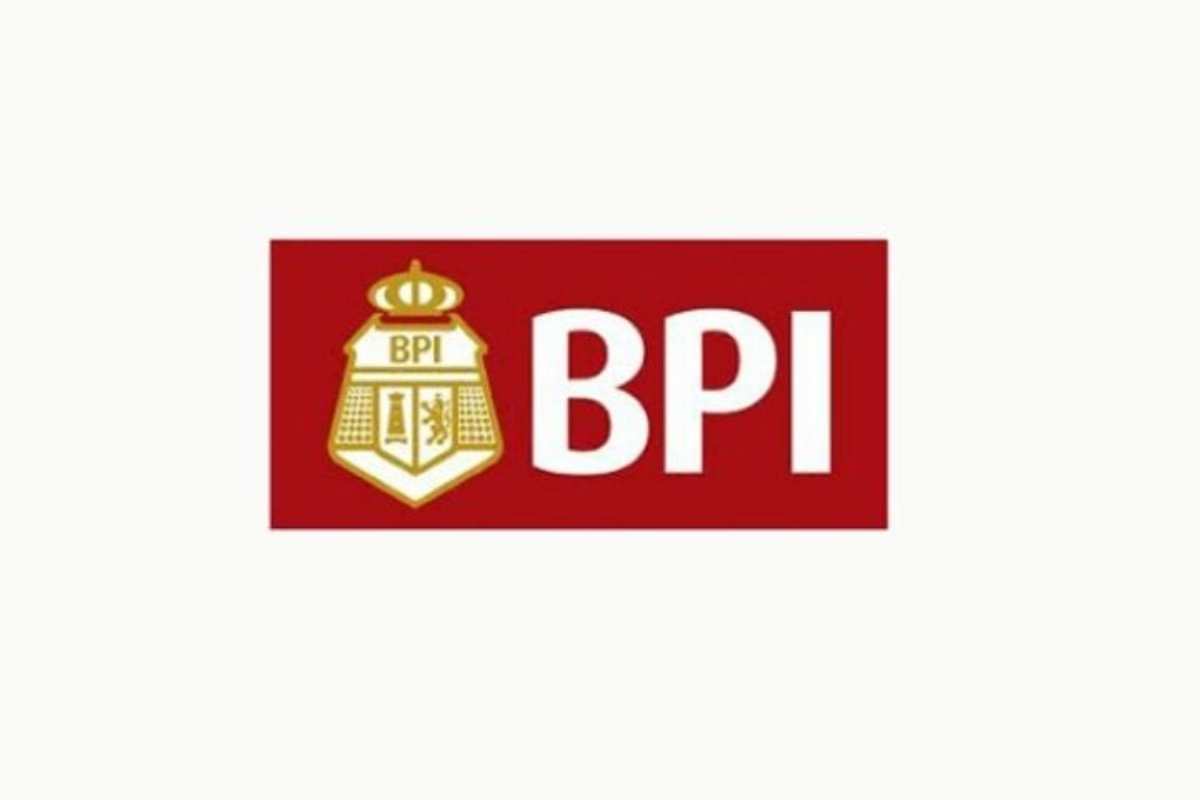 Now you can receive notices, advertisements, and daily reminders very conveniently through a feature called Notification Envolepe introduced in the latest version of this app. Every user of the BPI App goes through a completely seamless account opening experience after the deployment of the latest fixes.
Also, Check
The BPI APP app may not be working for you owing to a problem with your device or a problem with your internet connection. If you believe the BPI APP app has a complication, please mention your problem in the comments section below, and someone from our community may be able to assist you. You can also try the remedies listed below in the meanwhile.
Features Of BPI App
BPI stands for Bank of the Philippines Island, therefore is an application that provides all the internet banking services to the customers. It has the following features, which are stated below:
Sending money to someone special?

Make sure they get it when they need it by transferring funds using BPI Online or Mobile app before our scheduled systems maintenance from May 13 (Friday), 10:00 PM until May 14 (Saturday), 2:00 PM.

Read more here: https://t.co/GSuqHLk1NB pic.twitter.com/HsonHjFVbB

— BPI (@TalktoBPI) May 11, 2022
Easy checking of Accounts & Credit Card Balances is now a click away.

Transferring money to beneficiaries of BPI Bank or a different bank can now be done through the BPI App.

One-stop for all online payments.

You can easily view the scheduled movements for the following 30 days.

The app allows you to alter your credit limits, change your payment options, settle your balance or make an additional payment.

This app also helps you to simulate or request personal loans. 
Troubleshooting Steps For Common Issues In The BPI App
Getting Black Screen/ White Screen(Blank Screen) On Opening The BPI APP:
It is a widespread issue on mobile phones and tablets. When you launch an app, you will typically see a black screen for a few seconds before the app crashes with or without an error notice.
There are just a few options for dealing with this issue. Most of the time, this is due to a short-loading problem. Press the recent applications menu (typically the first left button) on your phone. Then you exit the app that is causing the complication. Relaunch the app. It might operate normally.
Read More
Just follow the steps listed below to solve this problem:
Restart your iPhone or iPad if possible. To restart your smartphone, press the power off button for a few seconds and choose restart from the menu. You can now open the app and see if it works.

If the previous methods work does not work, you can simply wait until your phone's battery runs out and it shuts down automatically. After that, charge it and power it on. After that, it might work.

Finally, if nothing else works, you may need to remove and reinstall the software. If you've previously enabled it, iOS has the option to restore settings and material from an iCloud backup.

Even in rare circumstances, the reinstall procedure fails. If that's the case, you should try installing previous versions of the software. Best of luck!
BPI App Is Not Loading Correctly (Loading Error/Server Error/Connection Error)
Some consumers are having problems connecting to the bank server. Several conditions could lead to these troubles with mobile apps.
The BPI App app server could be offline, creating a loading problem. Please try again in a few minutes.

Your WiFi or mobile data connection is not functioning correctly. Please double-check your internet connection.

There are too many people using the app at the moment. Please try again in a few minutes.
If you are facing these issues, try to rectify them on your own, and if the problem persists, then contact the nearest branch of BPI. 
Login Issues Or Account-Related Issues In The BPI App
If you are a customer of Bank of the Philippines and use the BPI App, you must be facing login issues. Check the following steps to resolve all your account-related issues:
The BPI APP server may be offline, resulting in a login/account problem. Please try again in a few moments.

Your WiFi or mobile data connection is not functioning correctly. Please double-check your internet connection.

You may be using incorrect login credentials. Please double-check the information you're entering.

If you're signing in using a third-party social network, such as Facebook, Twitter, or Google, check their official website to ensure the service is up and running.

For certain behaviors, your account may be blocked or terminated. Please review the error messages.
Having BPI App Installation Issues
If you are facing hurdles in installing the BPI App on your smartphones, tablets, or iPad, then just follow these simple steps:
Heads up! All branches will be closed tomorrow, February 1, 2022, in celebration of the Chinese New Year.

BPI Online, BPI Mobile app, ATMs, and Cash Accept Machines (CAMs) will remain available for your everyday banking needs. pic.twitter.com/UnXaww7ITv

— BPI (@TalktoBPI) January 31, 2022
Check the connectivity of your WiFi or internet connection.

Please verify your available mobile storage space. The app cannot be installed if you do not have adequate disk space.

Check that the app you're attempting to install is compatible with your iOS version.
Read More
BPI App Not Updating
To resolve this issue, you must follow these simple steps:
Please check your WiFi/mobile data connection to ensure it is operational. It may be unavailable and preventing you from updating the BPI App app.

Check that your phone has enough storage capacity to download updates. Insufficient storage space may be preventing app upgrades.
Audio And Video Loading Problems In The BPI App:
If you're having audio issues, check the volume on your phone. Use headphones to determine whether the problem is with your speakers or the app. 

Please check your internet speed and WiFi connectivity if you face difficulties while loading videos.
We have attempted to address all of the issues you may have encountered when using the BPI App. If we have missed anything, do let us know in the comments. 
Guys stay tuned with us for the latest information on,News Conduct.