Queen Sono was one of the most anticipated international releases on Netflix in recent years.
While some criticized the series for being blaxploitation, the public found it was pleasant to witness a seductive and strong black female lead who could fight like James Bond.
But where has Queen Sono disappeared to?
Queen Sono Season 2 Plot
The narrative of an African secret agent working for the Special Operations Group is told in Queen Sono (SOG). Queen has set out to confront nasty crime groups who want to frighten South Africa. She is very talented in combat and has superior brains.
But underneath this tough exterior hides a child who has been traumatized by witnessing her mother's assassination. The first season only consists of six episodes, with a cliffhanger ending that leads viewers to believe that the second season would be even more intense.
If the program is renewed, we may expect the conflict between Queen and Ekaterina to intensify. Despite Queen's ability to prevent Ekaterina from assuming control of South Africa, the Russian heiress to a criminal dynasty is determined to return.
"I'm anticipating things to get much tougher and more emotional going forward," Queen actress Pearl Thusi told Entertainment Weekly. "If we get another season, if we continue, I expect things to be much more difficult for her than they have been in the past. This, I believe, is only the beginning. It was all in the planning." The identity of the unknown killer responsible for Queen's mother's death has yet to be disclosed, so we'll have to wait until the next season to find out. With EW, Thusi discussed whether we will learn anything about her mother's death in season 2. She stated, "
"I believe that discovering the truth is only the first step. It's a completely different trip to come to terms with the truth. It reminds me of several facts I realized after my mother died that took me years to deal with, therefore I believe it echoes that type of truth. Not only because Mazet has died, but also because Queen is struggling with a different interpretation of her own mother's death, there is a renewed sense of loss. The truth is simply the beginning; we can continue to investigate how Queen interacts with it and how to carry on a legacy."
In the finale, we also glimpsed Queen's father, who will undoubtedly play a role in Season 2's development. "I have no idea what the writers have planned for him," Thusi continued. "I'd be very interested in learning more about that."
Unfortunately, now that the show has been canceled, all of these questions will stay unanswered.
Related Post
Queen Sono Season 2 Cast
The star actress Pearl Thusi was expected to reprise her role as Queen Sono. Mazet (Abigail Kubeka), Queen's grandmother, was slain by Ekaterina in season one, therefore she is unlikely to return unless through flashbacks.
Vuyo Dabula as Sandhu, Khathu Ramabulana as William, Kate Liquorish as Ekatarina, Enhle Maphumulo as Nova, Loyiso Madinga as Fred, Sechaba Morojele as Dr. Sid, and Chi Mhende as Miri are among the other cast members we hope to see.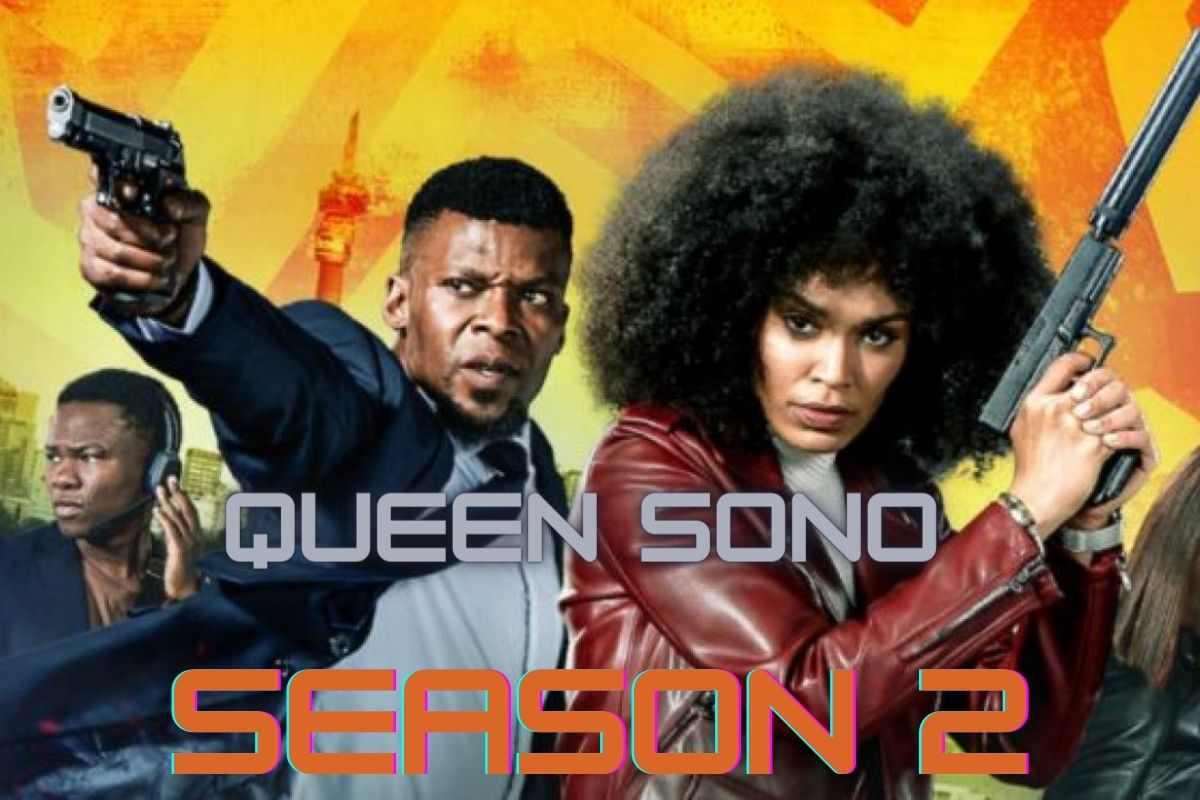 Queen Sono Season 2: Why It is Canceled?
Netflix has announced the cancellation of yet another show that had been renewed previously, which is quite disappointing.
After promising a second season in April, Netflix has canceled Queen Sono, a flawed but real South African thriller. Season 2's larger scope, as well as the need to produce under social isolation, allegedly led to the cancellation.
"We've made the painful choice not to continue forward with season 2 of Queen Sono," according to a Netflix statement (via ComicBook.com). We are immensely proud of the Diprente team for sharing their bold idea and collaborating with Netflix to bring it to life.
Read More
Queen Sono Offical Trailer
The cancellation of Queen Sono is truly a sad development. It's a pity that such a promising show was canceled. Regardless, the first season is still available on Netflix. Here is the official trailer for your viewing pleasure.
Kindly visit our website if you require any additional information, NewsConduct.