Amy Schumer's name is probably familiar to anyone who follows the world of mainstream comedy.
This is what made her a household name: her wild party girl persona and unapologetically raunchy, sex-themed stand-up comedy. The Long Island native was a sensation when her show ran for four seasons and received an 86 percent Rotten Tomatoes rating.
Shortly after appearing on the small screen, Amy made her big-screen debut in Judd Apatow's Trainwreck alongside Bill Hader in 2015. (Saturday Night Live). While her subsequent films haven't been as well-received, she has released an intimate pregnancy docuseries in 2020 titled Expecting Amy and has given us a poignant interpretation of her life through the creation of a new Hulu series called Life & Beth.
Amy Schumer is credited with creating, directing, writing, and staring in the aforementioned series. Folks, she's a multi-tasker.
Breath of the Wild 2 Release Date, Pre-orders, Screenshots, and Videos: All You Need to Know
In Life & Beth, which premiered on March 18, 2022, we follow an adult female who must come to terms with the fact that she has no idea what the future holds for her. In the end, neither her hapless long-term partner Matt (Kevin Kane) nor her job as a wine saleswoman can satisfy her any longer. She's in a bind.
So, when a bomb detonates in Beth's life, she pauses to consider what she's looking for and her earliest memories. Although it's far from Amy's best work, Is Life and Beth amusing?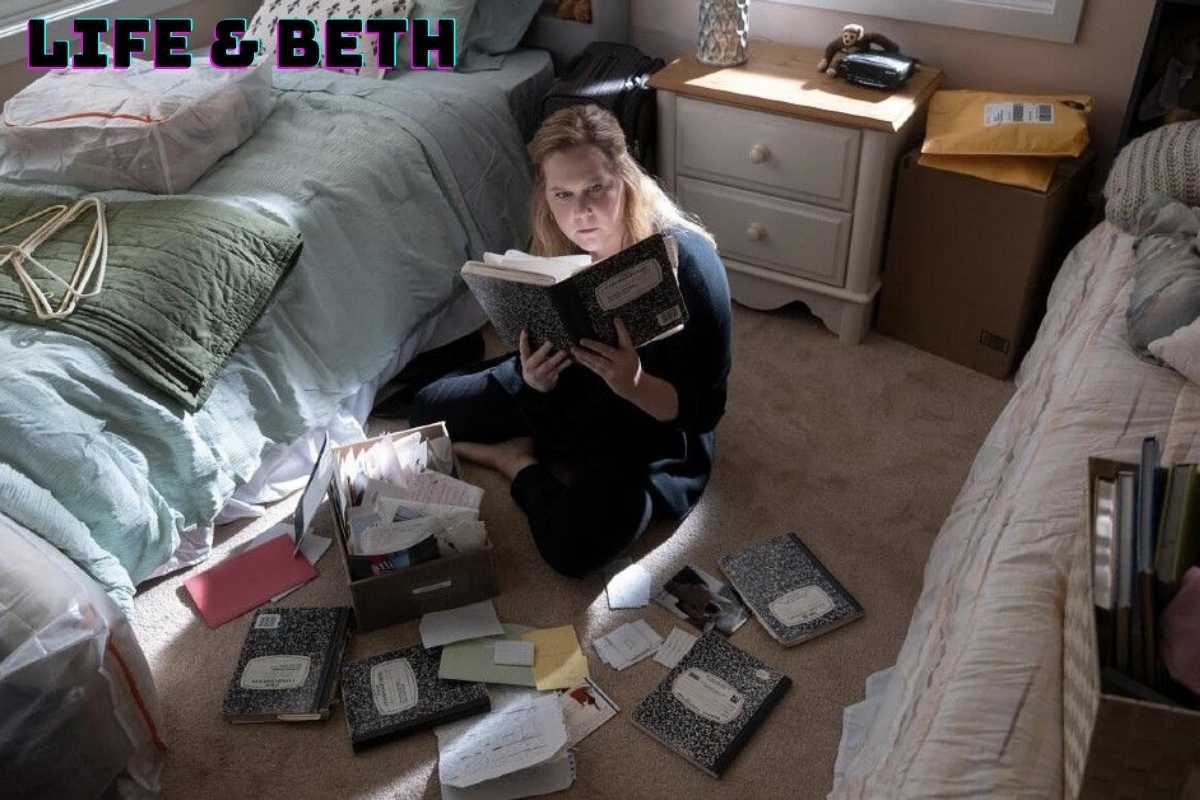 Is Hulu's 'Life & Beth' intended to be funny?
We can't help you if you find a woman's artistic expression of her childhood trauma funny. This is a joke, but only in regards to the second half of the sentence. Amy Schumer created Life & Beth to help her process the childhood trauma that has plagued her for decades, as reported by Time magazine in the first half of the statement.
Her teenage years were filled with trauma, from a near-fatal surfing accident to the revelation of her mother's extramarital affair to her struggle with trichotillomania, an impulse control disorder that causes a person to repeatedly pull out their hair. Life & Beth was therapeutic for the comedian, even though some of it was changed for the television series (especially the storyline involving her mother).
Read More:-
Her experience with trichotillomania makes an appearance in Life & Beth, which she describes as "such a big part of the trauma of that time in [her] life.".
In an interview with Time, she said, "It's been the thing that I've been most ashamed of." Finally letting go of some of that has been liberating.
This is not, in any way, funny. In Amy's case, it's clear that her discomfort is not amusing. We know that laughter is powerful medicine, and this trailer certainly doesn't fail to deliver on that promise. What's a dramedy, you ask?
View this post on Instagram
"I'm a woman" is a classic Amy Schumer joke when a doctor asks Beth about preexisting conditions. A scene in which Beth and her friends decide against going out to a club with a bunch of rowdy 20-somethings to shop at a quiet, ordinary Nordstrom Rack is also amusing.
As a Los Angeles Times reviewer put it: "If you don't believe us, Robert Lloyd of the LA Times put it beautifully." "Funny, poignant, and beautiful are just some of the adjectives that come to mind when describing this film; it's a joy to watch, and it's not hard to see why. But that's what happens when artists find happiness in their lives, and it's a sentimental one at that."
As Amy Schumer tells her heartbreaking tale, you'll either laugh or cry, depending on your personality and connection to her story.