Once again, Ghostbusters will be getting a new video game just in time for the film's release. Ghouls and goblins will soon be unleashed in Ghostbusters Spirits Unleashed for PlayStation 4, PlayStation 5, Xbox One, Xbox Series X|S, and PC through the Epic Games Store in Q4 2022, developer Illfonic has announced.
This game shares some similarities with previous Illfonic titles in that it pits four humans, in this case, Ghostbusters, against a ghost. By scaring civilians on an open map with their recognizable gadgetry, the ghost is tasked with causing havoc on the map, which is the responsibility of the hunters. With a wide range of abilities and customization options available, players will be able to choose from a variety of different ghost classes.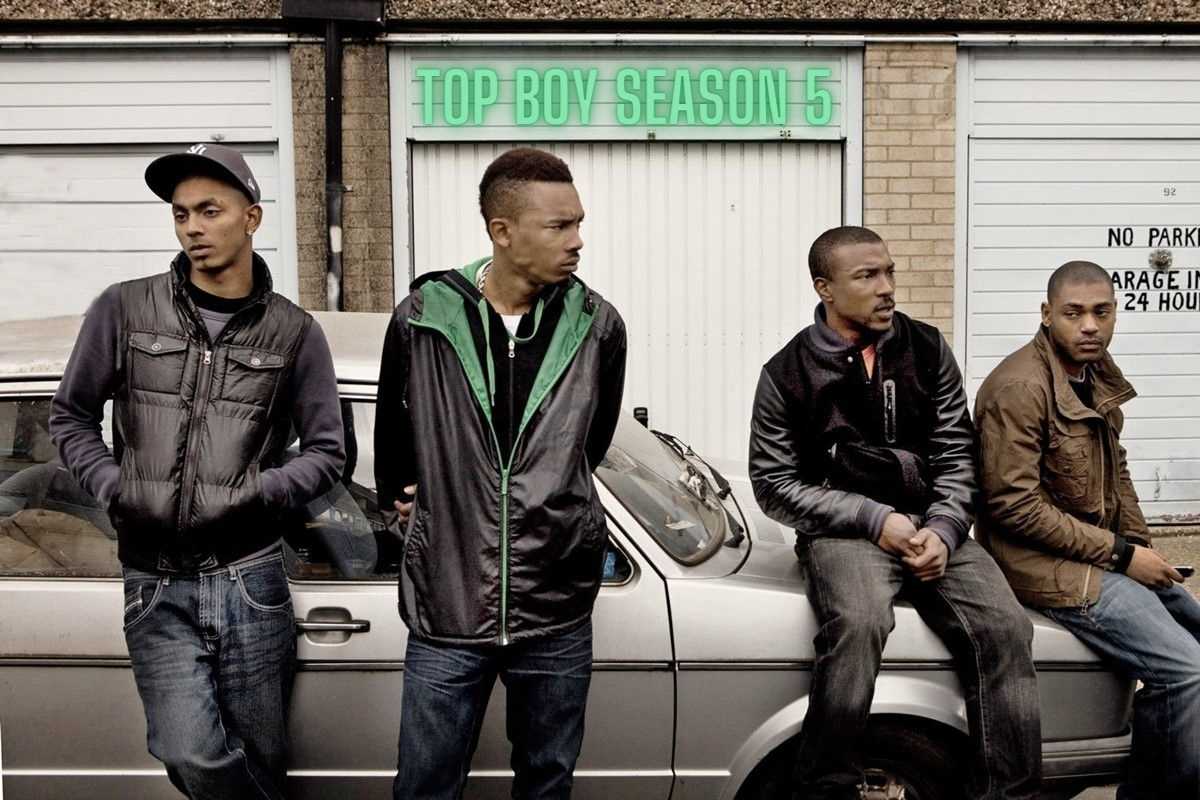 A.I. Ghostbusters and ghosts replace human opponents in this game, which is a departure from the team's previous work. As a result, less matchmaking time is being wasted. Additionally, Spirits Unleashed will support cross-platform play, which should reduce waiting times and increase the number of players who can play together.
Read More:-
Ernie Hudson and Dan Aykroyd lend their voices to the Ghostbusters: Spirits Unleashed, which takes place after Ghostbusters: Afterlife. However, you can see the Ecto-1, another well-known piece of Ghostbusters mythology, on the hub screen as well as during matchups, when it loads in the game.