According to the late director's former actor collaborator, discussions about his donning the cape alongside Eddie Murphy as Robin had to come to an early stop.
It was a short-lived possibility for Bill Murray to dress up as Batman, but he admits he looks well in purple.
In the years leading up to the release of Tim Burton's Michael Keaton-led Batman in 1989, Warner Bros. had approached a number of writers and directors about bringing the Dark Knight to the big screen.
Bunny Girl Senpai Season 2 – Showrunners Tease a 2023 Release Date
Among them was the late Ivan Reitman, who, after completing the 1981 comedy Stripes, contemplated having star Bill Murray play his superhero. Eddie Murphy, a former Saturday Night Live cast member, and fellow actor, will play his Robin.
"I've heard that story, too," Murray said during a 2017 interview on The Late Show with David Letterman. I would have been a great Batman if I'd had the chance.
A new interview with Yahoo! Entertainment by Murray sheds further light on why he was passed up for the Batman role. He says the discussions about his taking on the role were still in their infancy.
When Murray was asked if he had ever spoken to Reitman about playing Batman, Murray replied, "I talked to Eddie Murphy about it, and Eddie wanted to play Batman." As far as I can tell, that was the end of it.
Discussions about this take were "purposefully kept away from" Michael Uslan, the producer of every Batman feature since he obtained the cinematic rights to the character in 1979, he informed the source while laughing.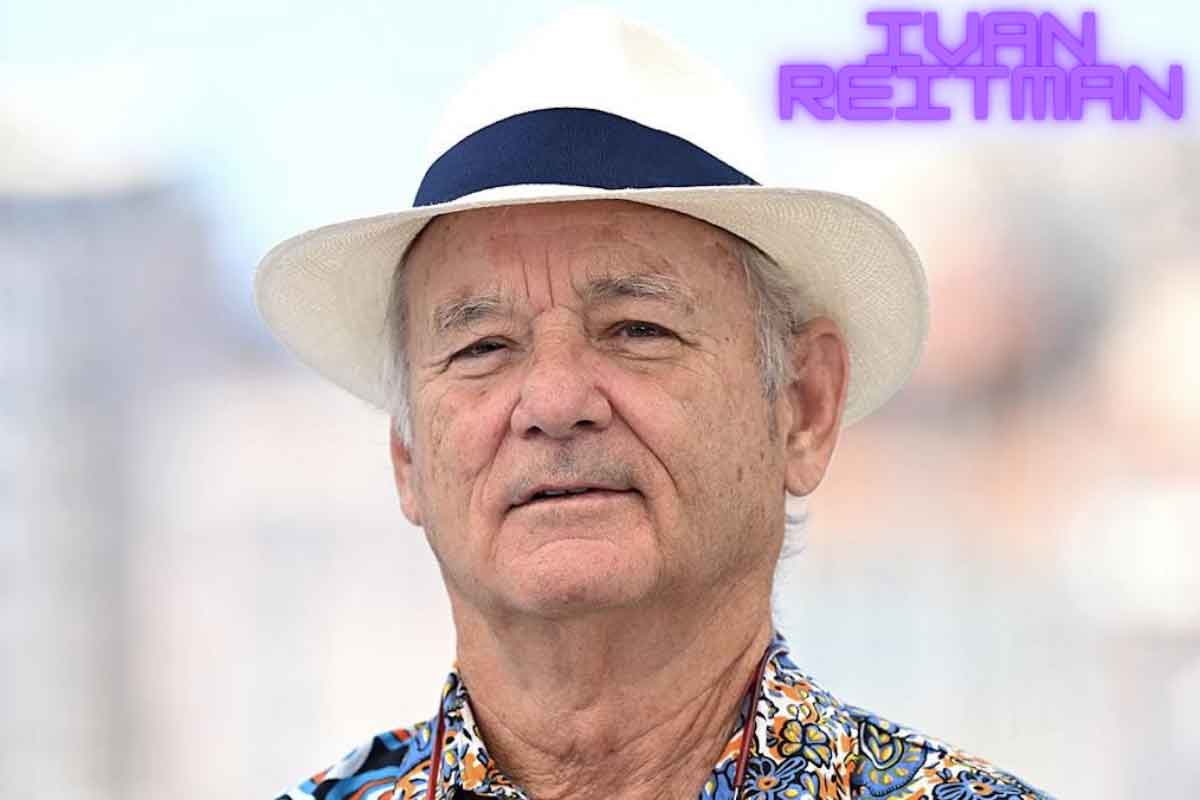 Reitman and Murray went ahead with Ghostbusters around that time, and though Reitman was offered the chance to direct both Batman and Ghostbusters, he turned it down due to a lack of desire to work on two large films at once.
With regards to Murphy and Murray, Murray stated that while he was not interested in portraying Batman, he was not interested in playing Robin. Murray stated, "I don't want to be the Boy Wonder to anyone." When I was a kid, I used to think about it all the time. But by the 1980s, it was too late to do anything about it.
Read More:-
The attire was out of my league as well. We both look great in purple: Eddie and I. I appear like a Santa's elves in red and green. A lot of vanities was engaged in the making of the film. Not going to happen," he said.