Fans of slime anime, rejoice! Anime fan site That Time I Got Reincarnated as a Slime has provided new information about its upcoming film. Scarlet Bonds: That Time I Got Reincarnated as a Slime is a new title for the upcoming film. According to reports, the movie will be released towards the end of the year. In the first season of the anime, Taiki Kawakami's manga series, "Slime," serves as the inspiration for the show.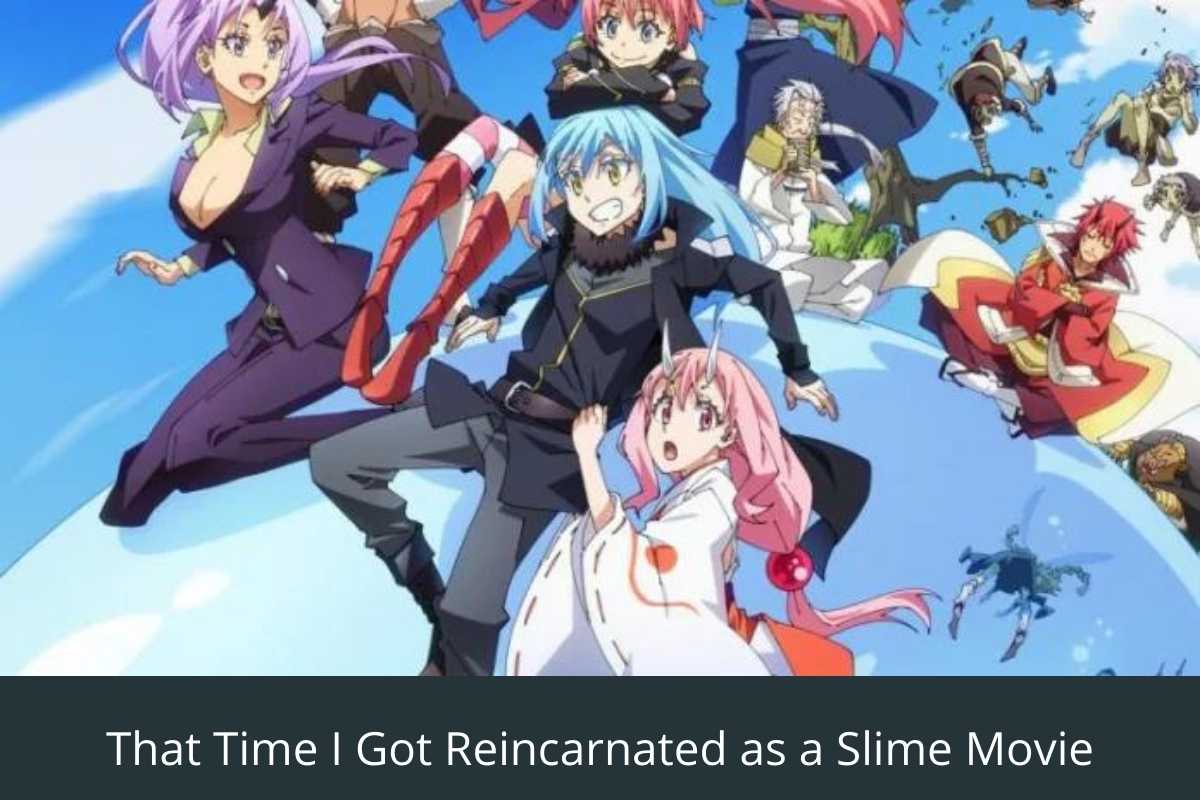 Fuse and Mitz Vah's original light novel series, on the other hand, has been adapted into Kawakami's manga series of the same name. Between 2013 and 2016, Shosetsuka ni Naro, a user-generated book publishing website, serialized the novel series. Yen Press, which published the first volume in December 2017, has licensed the light novel in North America. On Kodansha, you may read the manga series.
From October 2018 until March 2019, Eight Bit's Slime anime series adaption aired. The second season of the anime series ran from January to September 2021, while an anime adaptation of the second spin-off manga aired from April to June 2021. The second installment was made available via both Funimation and Crunchyroll. English subtitles were also provided by Funimation.
That Time I Got Reincarnated As A Slime Movie, Release Date, And Announcements:
As of this writing, the second season of That Time I Got Reincarnated as a Slime is still going strong. On its official social media sites, the series announced that a film based on its second season is currently in production.
That Time I Got Reincarnated as a Slime: Scarlet Bonds will be the name of the next film based on the Slime anime series, as previously stated (Tensei Shitara Slime Datta Ken: Guren no Kizuna). A new image and a trailer for the film were also published on the official Slime anime website along with the title revelation. The picture will be released in theatres in November of 2022, at the earliest.
A Similar Article-
'Asking for It' Release Date, Cast, and Plot – Everything We Know
Related tweets about the release date of the movie-
That Time I Got Reincarnated as a Slime Movie: Guren no Kizuna-hen – New Visual!

The film is scheduled for November 2022 in Japan. pic.twitter.com/TAaBDKnSXs

— Anime Trending (@AniTrendz) March 3, 2022
The Expected Plotline, That Time I Got Reincarnated As A Slime Movie:
The official synopsis from Yen Press (publisher of the novel) reads:
"Lonely thirty-seven-year-old Satoru Mikami is stuck in a dead-end job, unhappy with his mundane life, but after dying at the hands of a robber, he awakens to a fresh start in a fantasy realm…as a slime monster! As he acclimates to his goopy new existence, his exploits with the other monsters set off a chain of events that will change his new world forever!"
Japanese manga author Fuse has reportedly penned a narrative for the impending film adaptation of his light novel series. Razha, a new country to the west of Tempest, is said to be the focus of the plot. In the film, Rimuru and his friends will become embroiled in a plot involving a girl who possesses an unexplainable power.
In addition to Hiiro, Rimuru and his commander Benimaru run upon another ogre survivor, Hiiro, who had a lot of respect for Benimaru. Hiiro's character design can be seen here: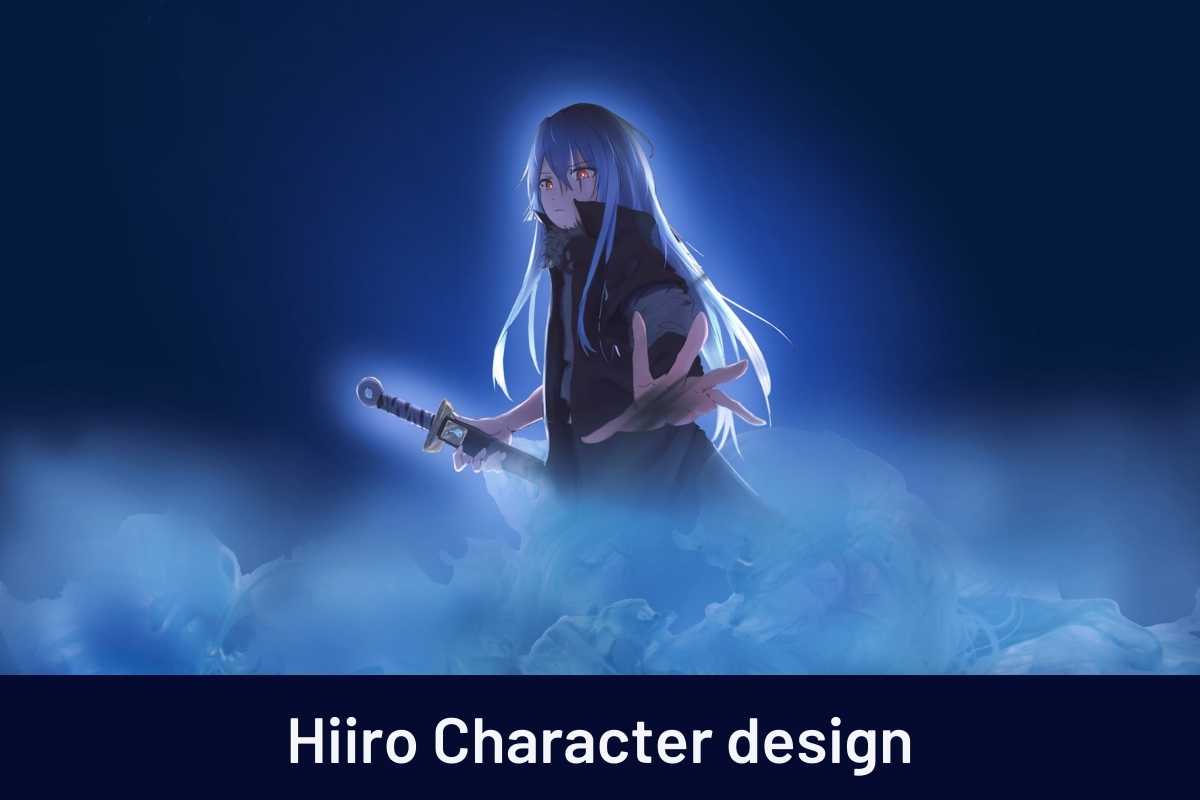 That Time I Got Reincarnated As A Slime Movie, Characters:
We can only speculate about the characters in this film at this point because it has not yet been released or even started production. From 2018 through 2021, the same series has been released under the same name. The characters in this film, then, might easily be based on those from either series. This series' characters may be viewed on the official website of Wikipedia or on the famdom.com website.
An in-depth review of the preceding series of That Time I Got Reincarnated As A Slime Movie-
This was a well-written tale of fantasy and adventure. The story was well-crafted, the action was thrilling, and the protagonist was outstanding.
Overall, it received a score of 6 out of 10. .90]
This year has been a mixed bag of disappointment and happiness. Half disappointment due to the poor pacing for the majority of the episodes, and half satisfaction due to the fact that the final two episodes made up for it all.
Like the previous season, 5 of the 12 episodes feature Rimuru doing Rimuru things. The plot then abruptly changes direction. It's a shame that half of the episodes are so dull. The first few episodes are so tedious that they feel like filler.
It's rare for a series as long as this one to still have me clamoring for more, and here's hoping the movie arrives sooner rather than later.
Until then, I wholeheartedly endorse That Time I Got Reincarnated as a Slime.
That Time I Got Reincarnated As A Slime Movie (Trailer):
Have a peek at-
Verdict:
I hope you found the information presented above useful. Please share this article
article with your friends and family who enjoy this series or film. Keep an eye on us for more information like this, newsconduct.com.