GTA 6 has been confirmed officially. And it seems like fans can't stay cool about GTA 6 release date and reveal trailer. Furthermore, there have been numerous rumors circulating around about GTA 6. 
Some of these rumors are from reliable sources who have been saying that GTA 6 will take place in Vice City. However, this Vice City in GTA 6 will be quite different from the one players saw in the version before it and will not only have many more features in it but will also be quite modern.
Besides this, there are rumors about GTA 6 reveal trailer as well. And a predicted GTA 6 release date has also been shared. If you want to find out about all of this, keep reading.
When will GTA 6 Released?
Everything being released about GTA 6 currently is rumors. As Rockstar Games has chosen to stay silent. So, we do not have an official release date for GTA. But according to rumors, GTA 6 will be released in 2023 after the reveal trailer is released in 2022.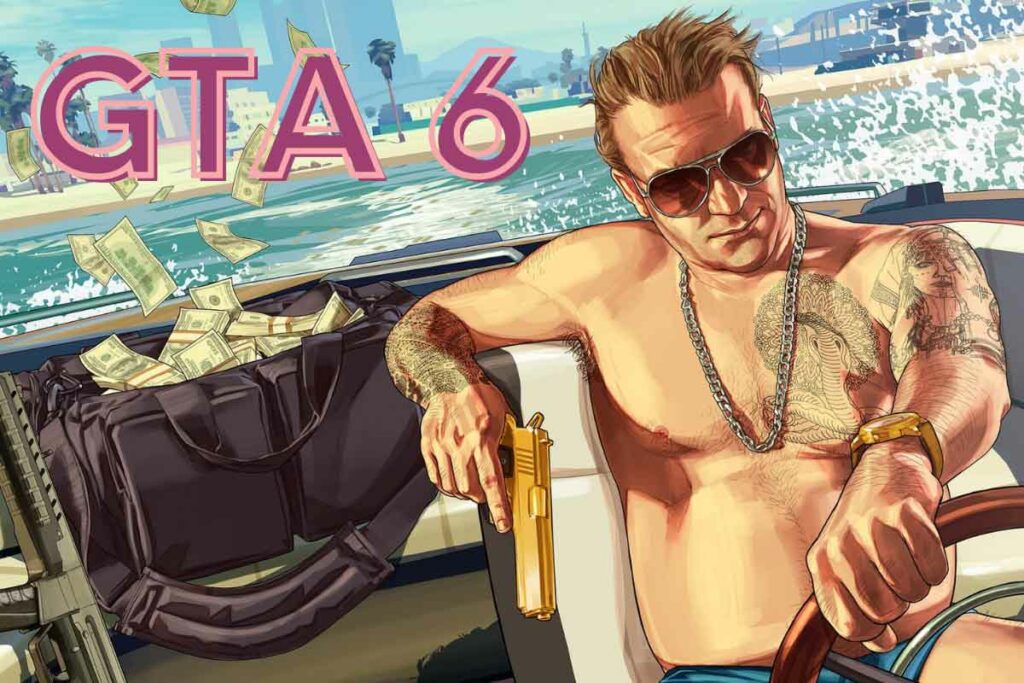 Then, keeping in mind Rockstar Games' usual pattern, the GTA 6 release date will be delayed for almost a year. This means the game, GTA 6 will finally release in 2024.
Remember all the dates shared here are an assumption and nothing has been confirmed by Rockstar Games. And as soon as an official announcement is made regarding anything related to GTA 6, we will be updating it here.
When will GTA 6 Reveal Trailer be Released?
There is no official confirmed release date for the GTA 6 reveal trailer. However, rumors have been circulating about the Rockstar Games GTA 6 reveal trailer. According to one of the most reliable insider sources, the Tez2, GTA 6 will be revealed to all fans by this year.
The insider has also added that the GTA 6 trailer pattern will be similar to that of GTA 5, meaning the trailer will consist of bits of the game that is in progress. The GTA 6 reveal trailer won't be a blank trailer just announcing that the game is releasing but will also give fans hints of what to expect.
Moreover, the Tez2 has not informed the exact date for the GTA 6 trailer and just the year. We think it will be released in the fall of 2022 as GTA 6 is made by Rockstar Games and have a history of revealing trailers in the fall.
Read More: Toni Collette's New Netflix Series, Pieces of Her, Gets a First Look