The Harry Potter fandom is eagerly waiting for the release of the franchise's most spectacular game, Hogwarts Legacy. They're always on the lookout for possible game events where any updates about the game may be released including The Game Awards, The Playstation State of Play events, and much more.
Unfortunately, the game developers are completely quiet. They have released close to nothing information about the release date and gameplay. However, a particularly trusted leaker has recently revealed some exciting information for fans.
You can read up all about this leaked Hogwarts Legacy information including the release date, Gameplay, and trailer down below. 
Kanye West Teases 'Donda 2' Release Date Has an Astrological Significance
Hogwarts Legacy Release Date
A few weeks ago, a leaker released that the game is delayed until 2023. A few days after this, Jason Kilar, the CEO of Warner Media, announced that the company will release several highly awaited game titles in 2022. This same company is also the publishing agency for Hogwarts Legacy.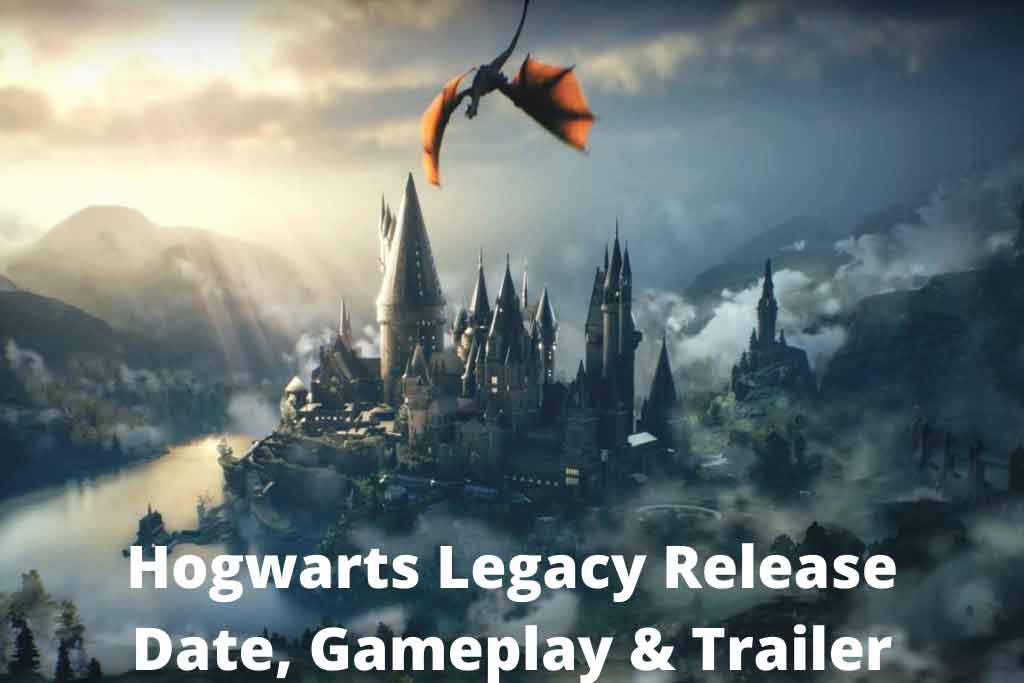 A famous Leaker who has previously revealed accurate information in the past has also shared some leaks. His account name is @AccountNGT and he posted the following tweet on his Twitter account, 
" On Hogwarts Legacy, because some people have asked about that, expect a September release, next trailer based on skills/abilities in February/ March (PlayStation event in any case)." 
After posting this tweet, @AccountNGT also tweeted that he didn't know anything else about Hogwarts Legacy. However, he expects that the PlayStation event will reveal more information. 
If the leaker is right and the game will come out in September 2022, then fans can expect preorders to become available from Feb/March. Players with current generation consoles or the last generation consoles or PC are expected to have access to the game. 
Gameplay
We don't know much about the Gameplay as of yet. All we know is that you will assume the role of a new student in Hogwarts. The year is somewhere in the middle of the 1800s. The sorting hat ceremony will allocate a house to you. You will also uncover a huge truth about the Wizarding world.
Not many people know about it and it is your duty to protect this world from crashing. You will have the option of staying in Hogwarts or crossing its old stone walls to venture outside. 
The PlayStation event will likely reveal more information about the gameplay. So far, everything looks extremely exciting. We can't wait to know more about the gameplay including access to spells, potions, and weapons. 
Hogwarts Legacy Trailer
In February/March, the PlayStation State of Play event 2022 will take place. According to @AccountNGT, a gameplay trailer will come out at this event. It will focus on the skills and abilities that players will have in Hogwarts Legacy.
However, fans should take all this information with a grain of salt. This is because @AccountNGT has predicted two wrong things in the past. Thus, it is best to wait for an official trailer to get more accurate information.
Shadow Warrior 3 Release Date, Trailer, And More