Shadow Warrior 3 is closer than ever now for players. The game is available for pre-order with a couple of gifts and the game's publisher, Devolver Digital, has revealed plenty of trailers so that fans of the gaming series know how exciting part 3 is going to be. The action-packed game will be available on Playstation 4, Xbox One, and Microsoft Windows.
Shadow Warrior 3 Release Date
The release date for Shadow Hunter 3 has changed a couple of times. The game which was announced officially in 2020 was meant to be released last year. But unfortunately, the game couldn't be released back then as Flying Wild Hog wasn't ready to release the game back then.
They needed more time to add final touches to it. Now, Shadow Hunter 3 is finally ready for players to enjoy on March 1, 2022. It is also available for pre-order for fans of the franchise who cant wait to play it.
Trailer
Numerous trailers of the fast-paced game have been released. Recently, a release date trailer was released which gave players a glimpse of what to expect.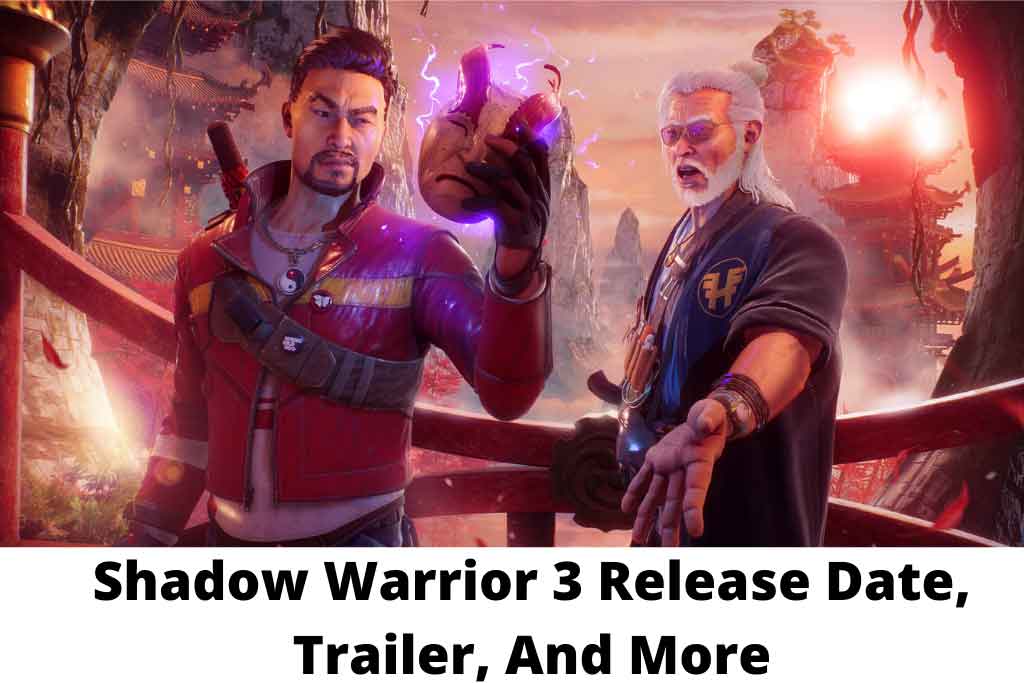 What to Expect in Shadow Warrior 3?
The action-packed game is going to include a variety of new weapons and items for players to enjoy. The game will also feature a new way to navigate the environment of Shadow Warrior 3 with a hook.
The game will revolve around a freelance mercenary, who is the protagonist of the game this time. He will be on a quest in which the player will help him. In Shadow Hunter 3, the mercenary will be on a quest to find the dragon which he along with his enemy turned employer i.e. Orochi Zilla accidentally set free.
Once the dragon is found, it needs to be killed and ultimately the large group of deadly demons will disappear. However, achieving all this won't be easy as the game's difficulty level has been increased.
Is Shadow Warrior 3 Free?
No, shadow warrior 3 will not be free of cost. It can be pre-ordered for $49.99. Pre-ordering the game will provide you not only early access to the game but you will also be able to download the first two titles completely free of cost.
Besides this, players will also be rewarded with a limited edition katana skin. However, if you purchase the game, later on, you will not be gifted with this skin.
Kanye West Teases 'Donda 2' Release Date Has an Astrological Significance