"Kanye West appears to have suggested why he picked the date "2.22.22" for the release of DONDA 2."
Kanye West's impending eleventh studio album, Donda 2, is his eleventh studio album. The album will be released by GOOD Music and distributed by Def Jam Records. The Donda 2 is the sequel to the tenth music album of Kanye West, Donda, released in 2021.
Last week, Kanye announced the release date for the sequel to his DONDA album via a post on Instagram. The post contains the artwork which included an imitation of the boyhood house of Kanye, which appeared to be on fire.
The identical model home was on display at the live DONDA hearing events in 2021. The image also contains the number "2.22.22"   which signifies that the album will premiere on February 22, 2022.
Minions: The Rise of Gru Release Date, Trailer, Cast, Plot and More
Later, Kanye shared an Instagram story in which he discussed the significance of the date February 22, 2022. He stated-"According to the stars, the United States is finally receiving a spiritual makeover with its first-ever Pluto Return on Feb. 22, 2022."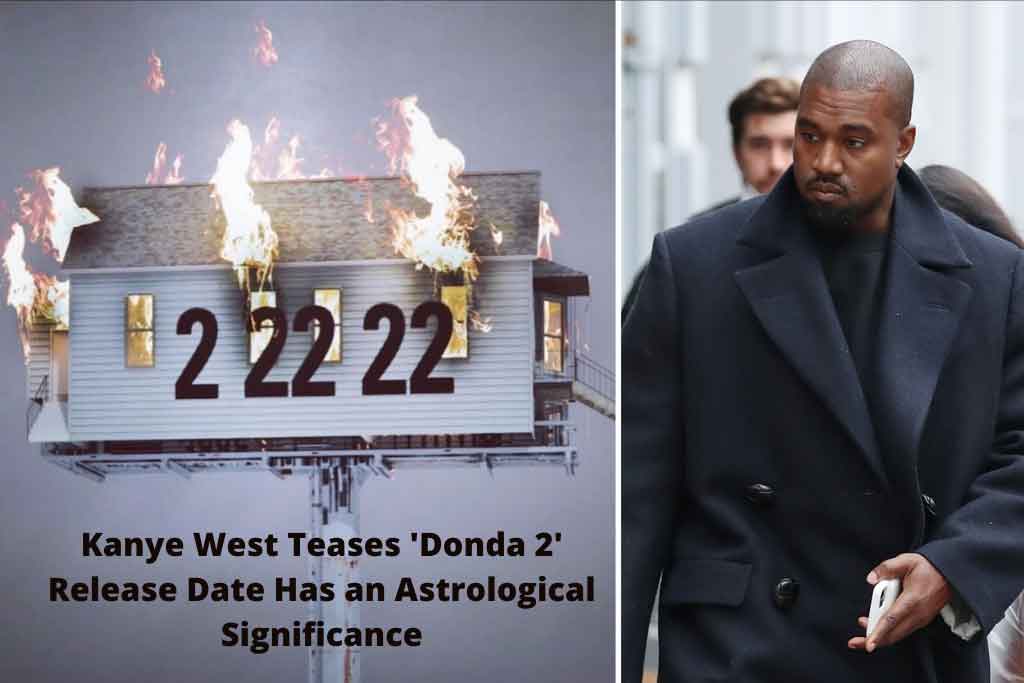 A Pluto return occurs when a celestial body returns to the same location in a birth chart as it had when the chart began." the story of  Kanye made it clear that he feels his album's release coincides with Pluto's astrological importance, making DONDA 2 a "spiritual" awakening for his followers.
Producer Digital Nas has revealed the kind of songs that will be there in the album. He stated that Kanye has demanded the song to be "more monk-like" and also asked to simplify the tracks so that they can be played on every occasion including graduation,  funeral, wedding, and childbirth.
Keep an eye out for the release of DONDA 2 and bookmark our website for more latest updates.