Welcome back Fam! Today we are going to discuss this crime documentary show on Netflix. This show is about a conman who is depicted as a Playboy who would be a billionaire and he would fraud his dates to get a huge amount of money from them.
And with having other shows in this genre such as The Shrink Next Door, Apple TV+ drama, and this upcoming series called Inventing Anna in Netflix. This series has gained a lot of attention and craze among the audience for this particular genre.
The audience just can't get enough of how the fraudsters in real life can do such kinds of frauds going out on dates. And this is how we know that this latest documentary is going to be a superhit show and undoubtedly going to be on the top watching list.
The story is all set to be released on Netflix in February and is going to be about this expert conman who will be shown as a bachelor but also he would be a billionaire on this dating app he would be seen to call women on dates all across Europe and would fraud them with hundreds of thousands of dollar.
In the film we will be able to see a lot of victims of Shimon Hayut, for this he was also arrested for all such crimes in 2019. After getting arrested he shared his story about how he had planned on getting revenge by defrauding girls. So keep reading to know what happened next in the film and all about the Tinder Swindler.
The Tinder Swindler Release date
The Tinder Swindler Is going to be released on Netflix on February 2, 2022. This movie has been produced by the producer of don't f*** with cats and along with that, the Tinder swindler has a total of 113 minutes.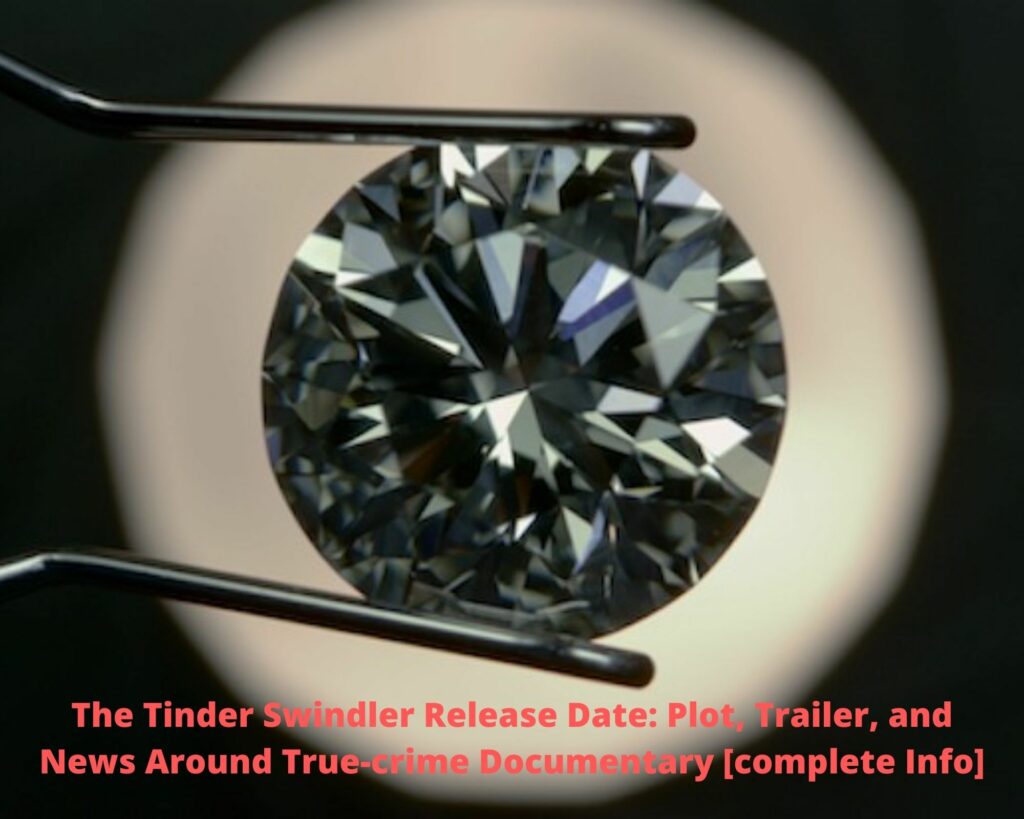 With such an interesting plotline we can assure you that you are never going to swipe right after watching this movie. This movie tells the story of a con man who used to con people by being a billionaire Playboy on Tinder and a woman went to go chase after him and later on would regret the decision. 
The Tinder Swindler Plot
This movie is a documentary about a con man named Shimon Hayut. He was arrested in the year 2019 for showing himself as a billionaire in dating apps. He used to go out on dates with different women and use to fraud them with thousands of dollars.
Blade MCU 2023: We Have Exciting Information About Release Date! [Updated News]
This movie tells about this criminal and how the woman who got him caught by planning on revenge against him. This woman planned and plotted everything against him to get him caught red-handed and save other women from getting into his traps. So do watch this amazing movie and let us know your views in the comments below.
Who Is the Main Character of Tinder Swindler? Everything About Shimon Hayut
The main character of the story Shimon Hayut is a fraudster based in Israeli.  He is a fraudster who used to Target all the Russian women especially known as Simon Levi on this dating app and used to manage to fraud huge amounts of money from them.
However, he went back to Israel in 2017 to avoid all his cases regarding such fraud. He later traveled back to Europe for two years and at that time he acted as the son of a diamond merchant Lev Leviev and started his series of frauds in dates.
Even though at the beginning he would go out on dates to various different countries such as Finland, Norway, and Sweden. He would also buy expensive gifts, take them out on private jets and luxurious hotels. But further on he would ask them to help him borrow some amount because of some security concerns.
Hayut was asked by the court to pay $43,289 as compensation for his victims in December 2019. He was sentenced to prison for 15 months but, he only spent 5months in jail.
The Tinder Swindler Trailer
The trailer for this show has already been released by Netflix this January and along with that, it has shown everything the movie is going to be about. So do not forget to watch the trailer and add the show to your watchlist so that you do not miss it once it's released.
Till then stay tuned with us for all such amazing updates about your favorite shows and your favorite characters. 
Human Resources Release Date Confirmed For March 2022 [Latest Updates]