Matthew McConaughey is one of the most renowned and charismatic actors in Hollywood. Though the actor is famous for his acting skills, he is more famous for his trademark scent. 
Shockingly, Matthew McConaughey has not used the artificial sent for 35 years. 
The admission of McConaughey caught the attention of several people including the other stars in this industry. 
However, Mathew just smells amazing. The fact is also confirmed by his co-star Brown in an episode of SiriusXM's "The Jess Cagle Show. She shared her experience of working with him in the 2008 comedy "Tropic Thunder."
New Doctor Who Production Company Name Hints at Shared Universe & Spinoffs
She said she was very curious to know about the personal hygiene of McConaughey as he made a statement in 2005 that he did not use deodorant for 20 years and he did not have any odor. She said she decided to get as close as possible to him to confirm whether he was telling the truth. She discovered and said –
"He smells like granola and good living, that's all I can say," she added. "He has a sweet, sweet scent that is just him and it's not musty or crazy."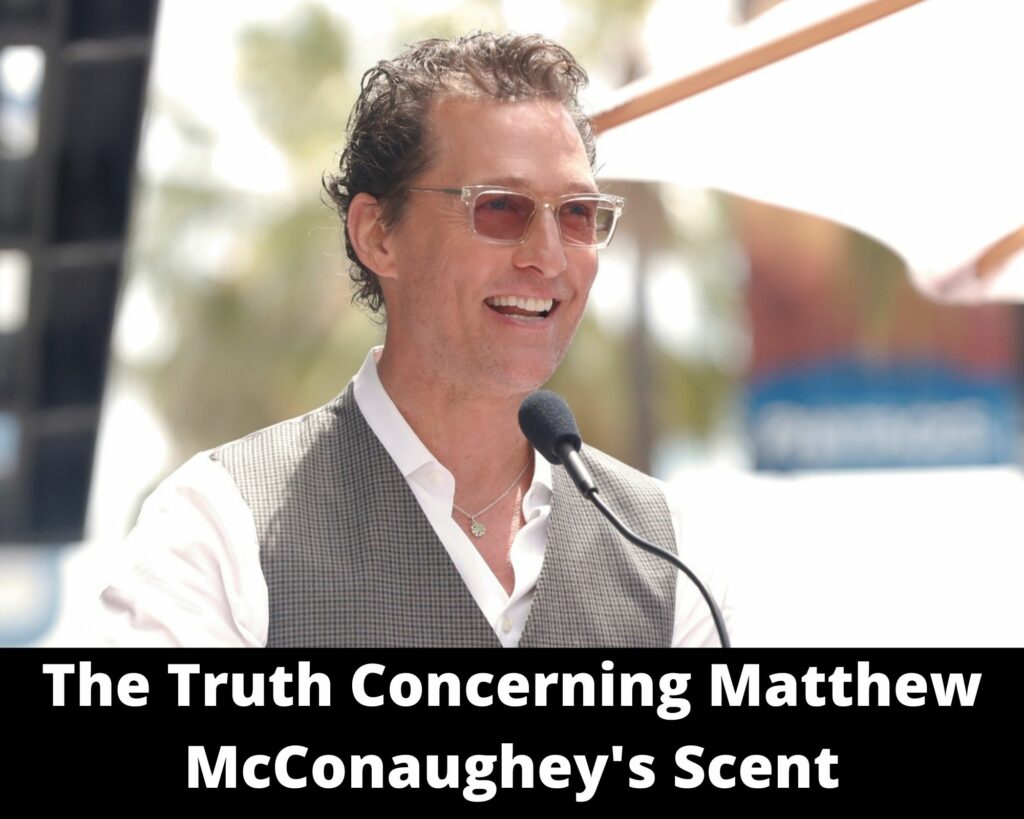 However, Matthew's confession of not using deodorant does not mean he is not using any kind of scent as he stated he liked to neutral. He shared his secret during an interview on Australian radio's "The Kyle and Jackie O Show", where he was asked that how "all the leading ladies always say how great you smell" if you do not use any.
He revealed that he is picky about what he sprays on his body. He stated that he creat his own scent using natural products. He loves to experiment with his numerous scents and like to make concoctions.
He further stated that he does not like to use the cologne for a specific brand or aftershave. He loves to create his signature scent by himself. However, he did not reveal the recipe of his signature scent.
Better Call Saul Season 6: Did Robert Forester Shoot Any Scene for the New Season?