Since the release of Iron Man, MCU has come a long way and has become an integral part of our cinematic life, the whole plot buildup right from Iron Man to the Avengers: End Game has been a powerful experience and has been unprecedented in the grandeur.
CGI so much so that End game was about to supersede Avatar as the highest-grossing movie of all time, ever. The best part about MCU is that all characters are given equal importance and have an important part in the story and have a good screen presence. 
Hence, they developed Hawkeye as a powerful character and a character who has contributed to a great deal in the MCU visual cinematic universe like from going rogue post the snap by Thanos due to the trauma of losing his family, his best friend Natasha, and that feeling of not able to save the world.
Hawkeye cannot be said that as an underdog of the MCU as referred to by many and the exclusive series of Hawkeye by MCU will put an end to this notion, forever.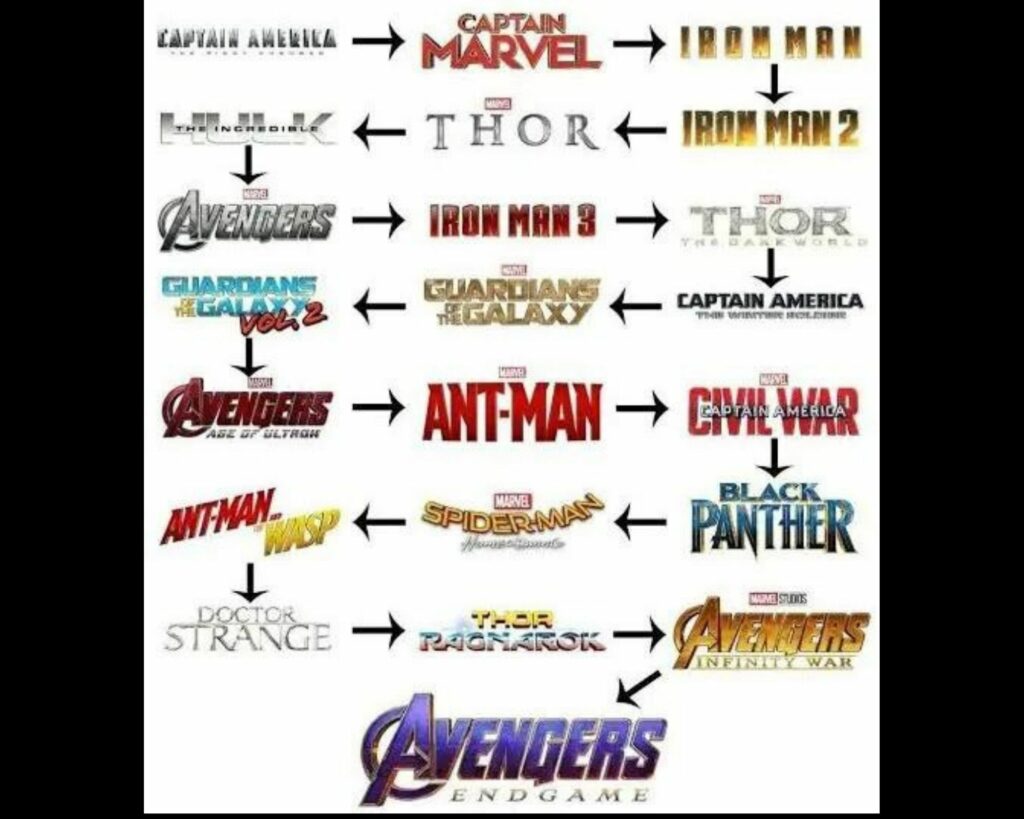 Hawkeye first appeared in the Marvel Cinematic Universe in 2011 in THOR, he then appeared in Avengers in 2012 where he was seen working with the secret agency S.H.I.E.L.D. and then over the years we saw his appearances in various movies across the years.
In the Civil war movie, we saw him teaming up with the team of Iron-man as he has not been a fan of principles and a law abider like or Captain America. Hawkeye was later imprisoned in the raft in the ocean where he is released by the Captain and Black Widow.  
Hawkeye also played an important role in the recruitment of Wanda or the Scarlet witch and his brother in the team Avengers.
Though  Hawkeye does not have any superpowers, he is the best bow and arrow marksman on earth and is highly trained in physical warfare too Hawkeye is the part of the founding members of the Avengers team and it is surprising to see why the creators of MCU took so much time to have a series for Hawkeye of its own. 
In the latest Hawkeye mini-series which has been released on Disney+, Jeremy Renner is seen rushing to finish a mission before the holiday season of Christmas comes as our hero is a man of family and always has made sure that he gives proper time to his family.
The series is based on the events that follow after the Endgame and we see our hero struggling with the new normal as though they might have saved the world and got his family back but he lost his best friend Natasha in the process of retaining the soul stone.
In the series, we see a better perspective of the life of Hawkeye as to how he spends his life when he is not saving the world. 
The mini-series has received great reviews and is having a good review both from the viewers and the critiques. Hawkeye is made keeping in mind the future fans of the marvel cinematic universe.
Euphoria Season 2 : Is It Coming or Not? Check Latest Updates Here
We get hints of new characters being introduced in the MCU in the form of Echo and Kate Bishop.
Since the day Disney has become the owner of the MCU, we have seen too many series, storylines, and sequels, prequels coming up in MCU, but someone once said that too much of everything is going to spoil the fun in the superhero world of the Marvel and we have seen that happening with Eternals and also in Falcon and winter soldier.
However, we expect a more systematic and limited yet full of fireworks releases from Marvel and Spider-man: No way Home is expected to fulfill that. It is hard that any Marvel fan is going to get bored as we being the fans want to know every minute detail of our heroes and these several branches and movies and series are helping us with that.
Hawkeye is sure going to be making more appearances in the future works of Marvel Cinematic Universe as Natasha Romanov i.e. our own Black widow is having a secret movie or something coming up and wok on it has already begun and since we know that both 
Natasha and Hawkeye know each other from the days of their training in S.H.I.E.L.D. and maybe before that and both of them know all secrets no matter how dark about each other hence it would not be wrong to say that Hawkeye is going to have an important role to play in the Balck Widow movie too.
MCU is gearing up for its next phase and Hawkeye is going to be around either as a mentor or as a full-action-packed hero.
We are constantly having our ears to all that gets developed in the Hawkeye and its timeline and we will update the same time and again, so stay tuned with us here.
Anna Kendrick and Snoop Dogg's 'pitch Perfect' Holiday Remix Becomes Viral