Based on the story of how a twenty-something woman scammed the rich of New York and made them pay a hefty amount (a total of $275,000 in a total of 10 months), Inventing Anna is a dramatic mini-series releasing on Netflix.
It is a real-life incident based on a famous piece of journalism by Jessica Pressler named How Anna Delvey Tricked New York's Party People. It is produced by Shonda Rhimes and is for sure going to be a hit. As the story is bound to shock everyone. 
So, if you are excited to watch Inventing Anna, then here are all the details you need to know about it.
Inventing Anna Release Date
Back in May 2018, Shonda Rhimes read the famous article and decided that she wanted to create something from it. Then, began the journey of bringing it to life as production for Inventing Anna started in the fall of 2019.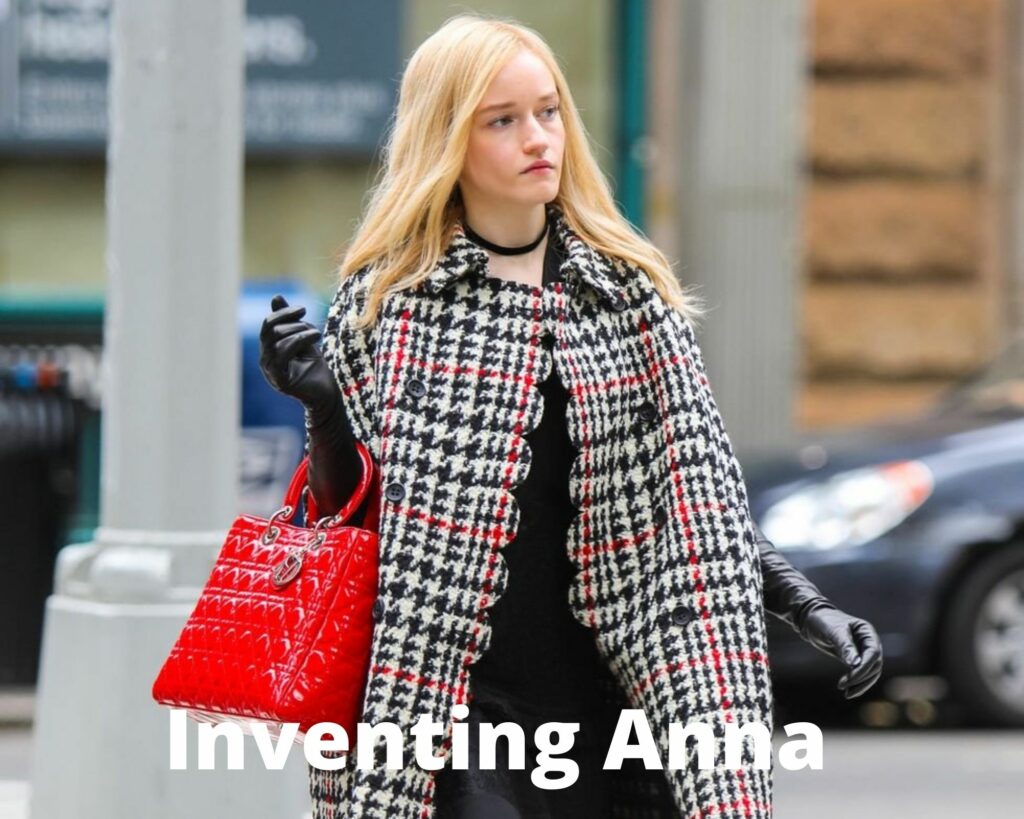 However, it came to a halt as the pandemic brought a stop to the production.
In fact, the mini-series was set to release back in 2021. But got delayed because of which it will be released in February 2022. An official release date for the Netflix American drama hasn't been shared yet. But, as soon as we find out the release date, we will update this section. 
Plot
The plot for the mini-series will revolve around Vivian, who is an investigative journalist (inspired by Jessica Pressler). And is researching Anna, a con artist from Russia who pretends to be a German heiress and makes connections with the upper class of New York.
She then tricks them into investing hundreds of millions for an (imaginary) art club. And then gets away with it as well. Until she got arrested. Vivian tries to find out who Anna really is by talking to the people she conned and connected with.
The story gets really interesting as Vivian finds out there is more to Anna, the con artist.
The limited series is written by Shonda Rhimes herself. This makes the show even more interesting. We are sure with such a strong storyline and the fact that it is based on real-life events, this eight-episode series is a must-watch.
Inventing Anna Cast
The cast of Inventing Anna is full of talented actors. And they have all been listed below:
Julia Garner as Anna Delvey

Anna Chlumsky as Vivian

Katie Lowes as Rachel

Laverne Cox as Kacy Duke

Alexis Floyd as Neff

Arian Moayed as Todd

Anders Holm as Jack

Anna Deavere Smith as Maud

Jeff Perry as Lou

Terry Kinney as Barry

Jennifer Esposito as Talia Mallay
Inventing Anna Trailer
It will be a while until a teaser or a trailer is released. As the release date will be in February 2022. If we get any more updates, we will share them with you immediately.