Following the story of a powerful Colombian Businesswoman, Griselda is all set to be one of Netflix's biggest women empowerment series!
It is being produced by the famous Narcos producer Eric Newman so fans should look forward to an action-packed series with jaw-dropping plot twists! The script for the series is complete and the producers and actors are finalized.
Thus, fans are in for a surprise as Griselda may be coming to our screens sooner than we expected. 
Griselda Release Date
Netflix officially announced the arrival of Griselda on November 3, 2021, on its official website. However, they did not reveal any information about the production and release dates.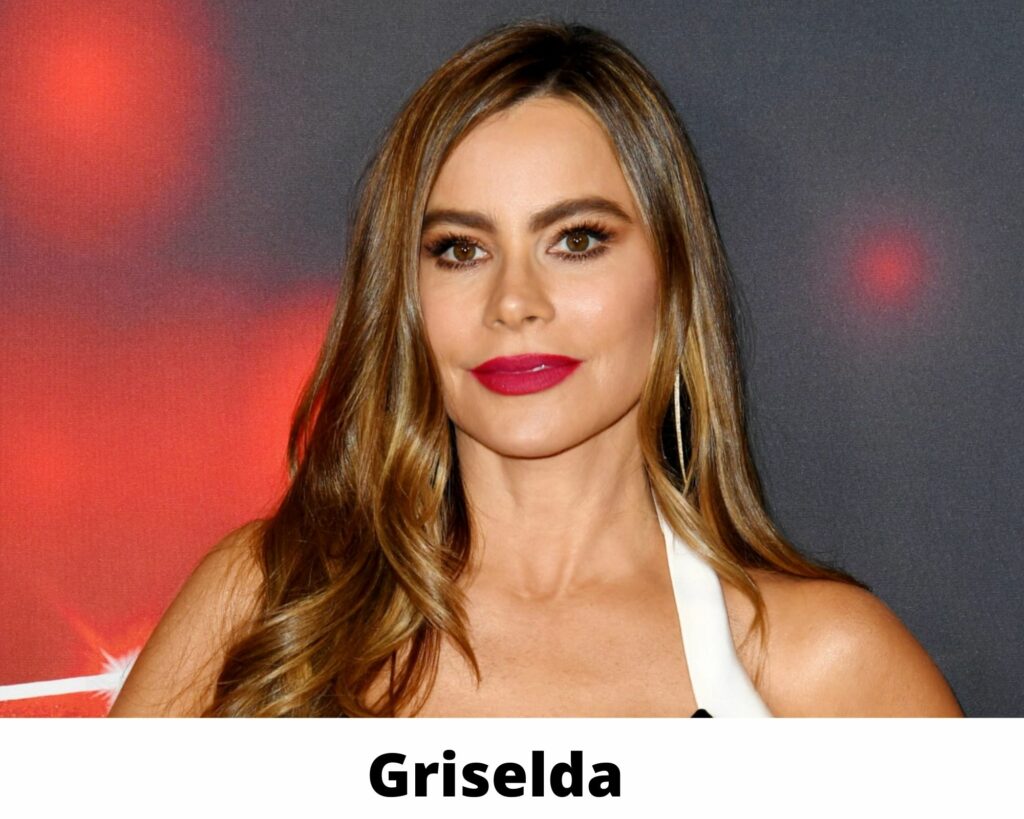 Griselda will be filmed in Los Angeles and Miami as confirmed by Netflix. Its filming will begin in early 2022. Based on this, the earliest possible release date for Griselda is late 2022 or early 2023. 
The official release date will probably be announced in mid-2022. Thus, make sure to check back in to find out the latest updates about the popular Netflix series- Griselda. 
Griselda Cast
So far, the producers have only revealed the lead actor of the series. The role of Griselda will be played by the famous Modern Family actress Sofia Vergara. The executive producer Eric Newman announced her role as the lead in a statement saying, 
"Griselda Blanco has long been a passion project for Sofia and we are grateful that she and her partners at LatinWe have chosen us to help her tell that story.
Sofia is a brilliant talent and her passion combined with a fantastic story from Doug and Ingrid, and the amazing Andrés Baiz at the directing helm, means we have a very exciting series to share with audiences."
Apart from Sofia, we don't know any of the other actors starring in the series as of yet. 
Plot
Griselda follows the story of a Colombian Businesswoman who moves to the US. There, she sets up one of the biggest and most dangerous drug empires in the world. She's both smart and beautiful and uses this to her advantage.
Her charming innocent looks make her look unsusceptible. Thus, she can become the "queen of the cocaine trade" in Miami. Her story is exciting and full of perplexing situations that will blow one's mind away. 
Dealing with issues such as poverty, drug abuse, murders, and suicide, Griselda is a versatile TV series that is quite eye-opening. The series main actress, Sofia Vergara commented on the plot saying, 
"Griselda Blanco was a larger-than-life character whose ruthless but ingenious tactics allowed her to rule a billion-dollar empire years before many of the most notorious male kingpins we know so much about. We are thrilled to have found the perfect partners in Eric, Andrés, and Netflix to help us bring this story of her life to the screen."
The official synopsis of the series as released by Netflix is, 
"Griselda chronicles the real-life of savvy and ambitious Colombian businesswoman, Griselda Blanco, who created one of the most profitable cartels in history.
A devoted mother, Blanco's lethal blend of charm and unsuspecting savagery helped her expertly navigate between family and business leading her to become widely known as the "Black Widow"." 
Griselda Trailer
Once filming begins in early 2022, the producers will release a teaser or trailer to get fans excited for the upcoming series. 
Frequently Asked Questions
How many episodes will Griselda have? 
The Director of the series, Andrés Baiz officially confirmed that Griselda will have six episodes. Each episode will be 50 minutes long. 
Is Griselda a spin-off of Narcos?
Griselda's executive team includes several members from the Narcos team including Eric Newman, Andres Biaz, Doug Miro, and Carlo Bernard. Thus, rumors of Griselda serving as a spin-off of Narcos have spread like wildfire. However, this is not true. Griselda is a standalone series with no links to Narcos. 
Will Griselda be a Netflix exclusive series? 
Luis Balaguer, an executive producer, and Sofia Vergara worked on Griselda for eight years at Latin World Entertainment. However, they've sold all its rights to Netflix. Hence, Griselda will be a Netflix exclusive series.