Recently there was news of the Pop musician Zayn Malik being charged for the harassment against Gigi Hadid and her mother Yolanda. On Thursday he had a fight with them but later on, Zayn said that it was a private matter that went public but the issue has now been resolved. And, these charges against him were dropped with a Plea
As per the reports by CNN Zayn was charged for harassment and a total of four incidents were counted in the month of September. Zayn Malik was accused of saying, threatening, lewd, lascivious words" to Gigi Hadid and Yolanda and along with the security guard John McMahon.
Other than this, Zayn was even accused of physically harming Gigi Hadid's mother Yolanda and it stated that Zayn had grabbed her and shoved her into a dressing table causing mental as well as physical harm. Yolanda Hadid is also famous for being a cast member of the reality show "Real Housewives of Beverly Hills". 
Zayn Malik: Say This Incident Was and Should Be a Private Matter
Also after the incident, Zayn Malik shared in a statement on his Twitter account, named as the "PILLOWTALK" and said that this incident was and should be a private matter even now. He further added that as he is an introvert and he wishes to have a safe and personal space for her daughter to spend her childhood.
He wanted to have a family environment where private matters of the family are not made social to be completely destroyed by the world.
Sabrina Season 5 Release Date, Cast, Plot, Trailer
He also said that in order to protect the particular space for her daughter he had agreed to not contest all the accusations coming from an argument. He also added that he had a fight with a family member while Gigi was not at home for several weeks.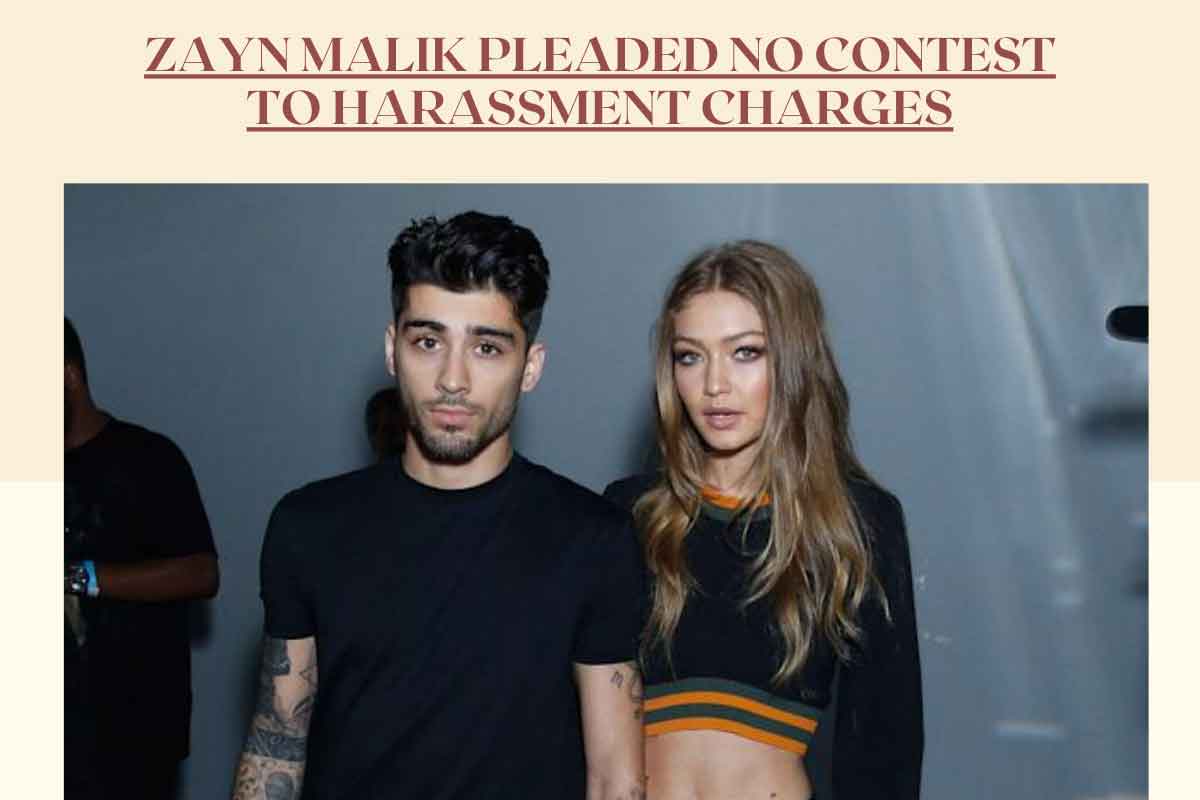 He then continued that the incident that took place was a private matter and it should have remained private. However now this matter has been shared with the world and no matter how hard he tries to regain that peaceful environment back to normal for his daughter he is unable to do so.
Moreover, he just wishes to create a safe space for his daughter to grow up and wishes to give her the privacy she deserves.
Zayn Malik: Pleads Guilty to Harassment Charges Gigi and Yolanda Hadid
Zayn Malik also added that he is hopeful that everyone was involved when the incident took place and knows if any harsh words were shared. He still sticks to the decision and for all involved with the harsh words shared and more importantly, he stays vigilant protecting Khai and giving her all the space she deserves.
Zayn Malik and Gigi Hadid had their first daughter Khai in the month of September 2020. He had pleaded on Wednesday for the harassment charges and was asked to pay a fine along with some conditions.
As of now, he is on probation for 90 days and it will continue for 360 days in total. He is even asked to attend anger management classes and complete a domestic violence program.
He is not allowed to have any contact with Yolanda or with the security guard. If all the conditions are strictly followed and agreed to then the probation will be removed after six months by the judge.  Also after the incident, Zayn and Gigi had faced a serious breakup and now they have a 1-year-old daughter with them as well.
Stay tuned with us to get all the updates about any further news…