Hilaria Baldwin finally broke her silence and shared her thoughts. She had shared the deadly incident that happened on the set of the film Rust. This incident had led to the death of the cinematographer Halyna Hutchins.
Hilaria shared on Monday, October 25 on her Instagram that her heart is with Halyna. As the cinematographer was killed by her husband she shared her grief for the late Halyna Hutchins. The post shared by her said that her heart is with her loved ones, their family, and with her husband Alec in this difficult time.
James Michael Tyler, Who Played Gunther on 'friends,' Dies at 59
Production on "Rust" to Pause Indefinitely
Alec got married to Hilaria in June 2012 and is the parents of six kids, Carmen, Rafael,  Leonardo, Romeo, Eduardo, and Maria.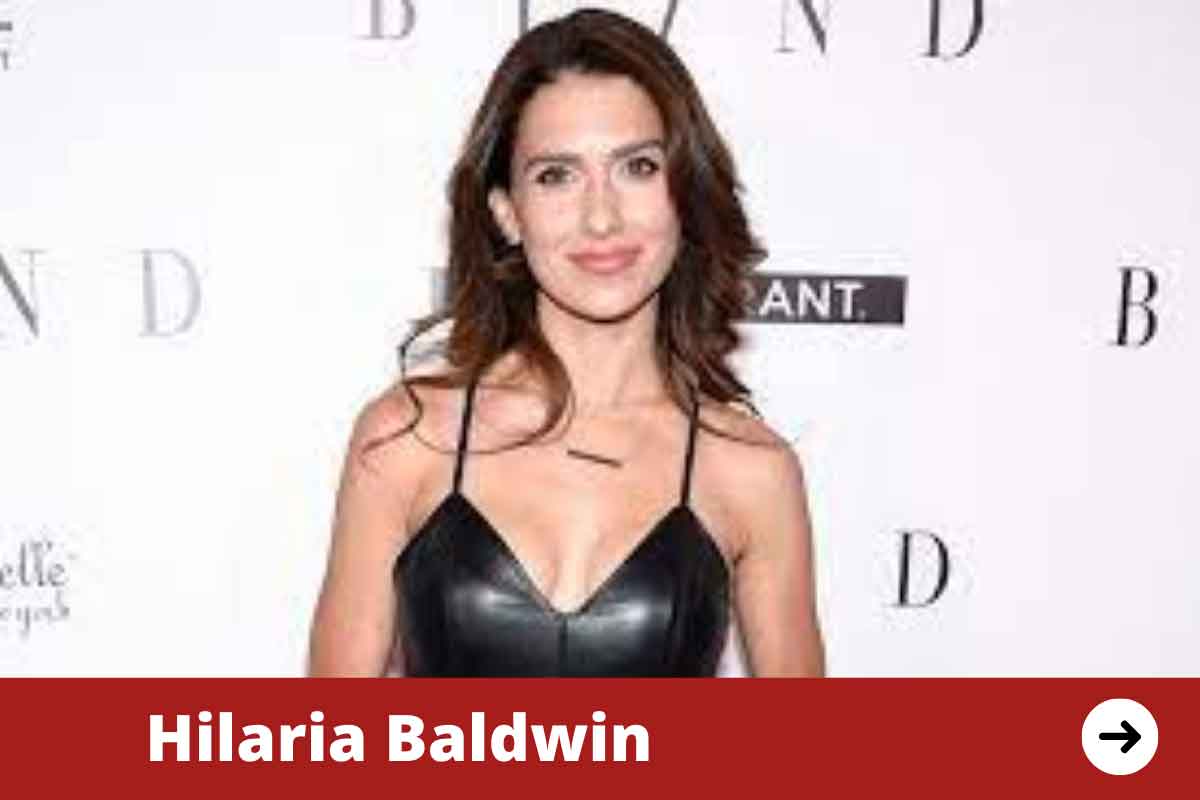 On October 21 the shooting took place where Alec Baldwin fired a firearm during their rehearsals and his weapon pointed towards the camera. The actor accidentally shot Halyna Hutchins and the film's director Joel Souza who was behind her.
As per the warrants issued by the police,  it was said that Alec Baldwin, Hutchins, and Souza were not much aware that the weapon was real.
However, a weapon was found at the place of the murder and was even confirmed by the Santa Fe County Sheriff's Department. This weapon is more likely to be Alec's on the set in New Mexico as the incident took place on Thursday, October 21. Helena was then declared dead at the  University of New Mexico Hospital.
Hilaria Baldwin Mentioned Alec Baldwin Shooting Incident
Later on, a statement was given by the film Rust's production company regarding the death of Halyna Hutchins. After the tragic incident, the entire cast and crew were a bit heartbroken and were devastated by the tragedy. Heartfelt condolences were sent to Halyna's family and loved ones by everyone from the cast.
Also, the production of the film has been paused for a certain period of time and everyone is completely cooperating with the Police investigation. The production house even shared a counseling session that will be provided to everyone working with the film's production.
Alec's brother Stephen Baldwin also shared about the accident on Instagram this Thursday. He wrote that he wishes everyone to pray for Halyna. He also added that nothing much can be said and asked to pray for all the people involved in this heartfelt experience.
Jensen Ackles, who starred opposite Alec in the movie, also shared her details regarding the preparation on set. She shared the use of firearms in a video that was filmed a lot before the shooting was started.