James Michael Tyler, also our favorite character Gunther on the famous series Friends, passed away this Sunday morning. He was suffering from prostate cancer and was recently staying in Los Angeles. His news of passing was confirmed by his manager to CBS News. As per the records he was 59 years old.
James Michael Tyler shared about his cancer diagnosis over this summer. He shared that he has been dealing with the last stage of cancer for the last three years as he shared on the "Today" show. It was slowly eating him up inside and he had very little chance of survival.
Tyler mentioned that he went for his annual checkup in June where he found out that he was diagnosed with cancer. He said that he was 56 years old and got checked for PSA, which is known as a prostate-specific antigen.
After his regular checkup, his doctor called him once again and asked him to visit the next day. He said that the doctor suspected something serious and had called him again.
The reason he was virtually present at the "Friends" reunion rather than attending it was because of his illness.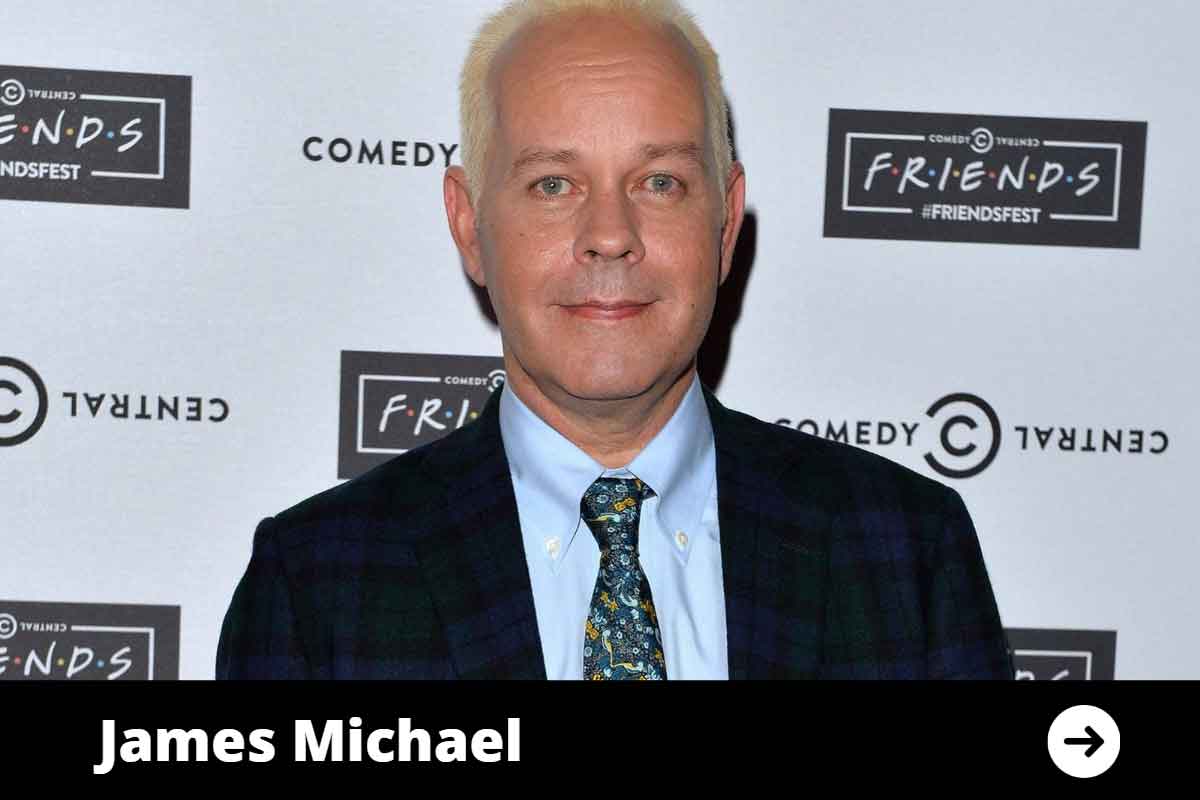 He said it was his decision not to attend the show and explained why. He didn't want any attention from the cast members like, Gunther is diagnosed with cancer. A lot of his cast members didn't know that he was suffering from cancer and he wanted to keep it that way.
Tyler Has Passed Away Leaving His Memories in These Shows
Tyler had worked in the series Just Shoot Me! and Sabrina. After that, he worked as a character in the background starting from the 2nd episode of Friends in the year 1994. As the show started playing for so many years he became the most frequent star on the series and was known as Gunther. Over time he worked as a Barista and had grown feelings for Rachel.
Young Royals Season 2 Release Date Cast Plot Trailer and latest news
James Michael Tyler worked given the role of Barista in the coffee shop. He was not given any dialogue until 33 scenes on the show. After Friends ended, Tyler was also seen on Modern Music, Scrubs, and was even seen in an episode of Matt LeBlanc's.
Tyler after getting diagnosed with prostate cancer was seen in 2 short films during his treatment and even performed the poem "If You Knew" by Stephan Kalinich to raise awareness about a foundation for  Prostate Cancer.
Friends Cast Member Showing Condolences for Tyler
Tyler was shown deep condolences from his cast members of friends and here are some.
Benson wrote that for the world Tyler was known as Gunther but for his loved ones he was an actor, cancer-awareness advocate,  musician, and loving husband. 
Matt LeBlanc, Joey on the show, shared Tyler's photo from the Friends set. He wrote that they had a lot of happy memories and he will be missed.
Jennifer Aniston, as Rachel in Friends, even shared on Instagram a post dedicated to Tyler. She shared a short video of her and Tyler from the show.
Courteney Cox shared that the amount of gratitude he brought into the place and being there every day is the amount of gratitude she has for having known Tyler.
Lisa Kudrow, Phoebe in Friends, shared that they all will miss Tyler and Thanked him for being there.