US Government Accountability Office GAO rejected protests by Blue Origin company, owned by the founder of Amazon, Jeff Bezos, the decision of the agency NASA to deliver one contract worth $ 2.9 billion to SpaceX company as part of a system of human landing.
And it said monitoring body that the evaluation of all proposals for NASA was reasonable and consistent with the applicable procurement law and its regulations and the terms of the declaration.
When Blue Origin first challenged the lunar module contract in April, the company claimed that the selection process was fundamentally unfair because it did not get a chance to review its offer.
NASA was able to award the contract to SpaceX because it agreed to adjust its payment schedule. Blue Origin also disputed that the space agency chose one contractor for the project when the initial announcement called for two manufacturers to be involved.
When reviewing NASA's decision, the Government Accountability Office said the space agency did not violate procurement law or regulations when it decided to award only one contract.
She noted that NASA gave itself the flexibility to award a single contract or multiple contracts when it first announced the HLS program.
Furthermore, the Government Accountability Office concluded that there was no need for NASA to participate in the discussions or modify or cancel the announcement due to the amount of funding available for the project.
Notably, the GAO also notes in its press release that its role is not to judge the relative merits of a contract decision.
Jeff Bezos loses to Elon Musk.
Jeff Bezos argued that NASA chose the riskiest option available. This is because SpaceX's bid included a Starship rocket, which had not yet successfully landed at that point in the process.
Following the decision, a Blue Origin spokesperson said: "We can confirm that there are fundamental problems with NASA's decision. But the GAO has been unable to address them due to its limited jurisdiction. We continue to defend our point of view because we believe it is correct.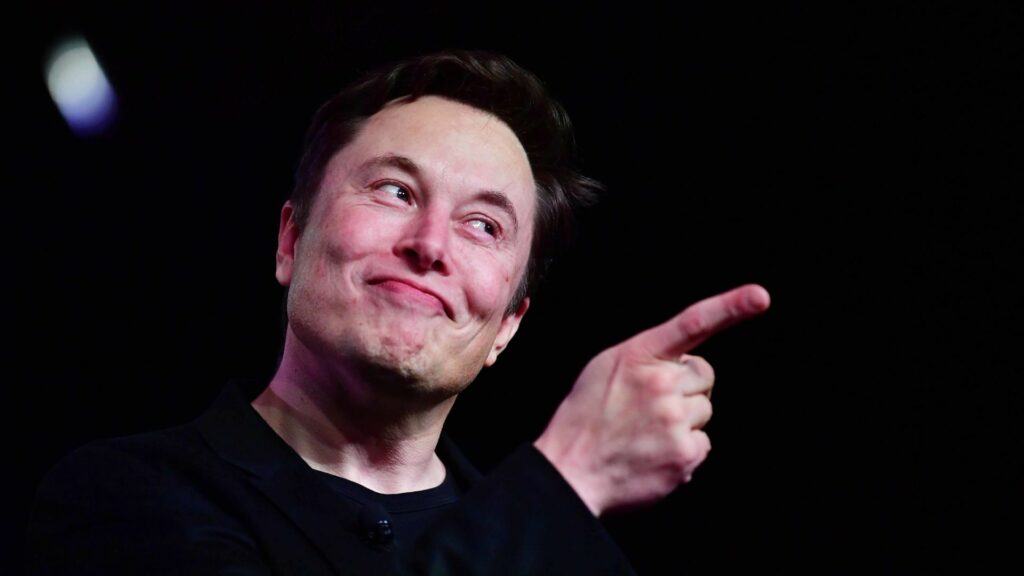 "We are encouraged by the actions of Congress to add a second provider and additional resources appropriate to NASA's quest to return Americans to the Moon," he added. The agency's director also greatly encouraged the agency's comments, which reaffirmed NASA's original intent to present a simultaneous competition. The HLS program needs to compete now rather than later. This is the best solution for NASA and the best solution for our country.
The decision comes just days after Blue Origin founder Jeff Bezos offered to waive $2 billion in NASA payments. And that in exchange for a contract to land on the moon.
After Blue Origin protested, NASA asked SpaceX to stop working on its human landing system. And that is until the Government Accountability Office solves the problem.
The new ruling allows the project to proceed unless Blue Origin asks the US Court of Federal Claims to examine the case.