The storage space in the Apple Watch varies depending on the watch's generation and version, and it is used to store the system and the applications you install on it. The first generations until the third generation were issued with an area of ​​8 GB, while the fourth generation came with an area of ​​16 GB, and the fifth and sixth generation had an area of ​​32 GB.
Apple has increased storage space in recent generations of the watch to accommodate new system updates and user-installed apps and faces. And you should always make sure that there is enough storage space in your Watch to update the system before installing the update not to face any problems during the installation process.
Free up Storage Space on Apple Watch
Apple has not yet announced how much space you need to install WatchOS 8, but it could be the same as 3.1 GB for the previous version. And Apple allows you to check which apps are taking up more space on your watch through the iPhone's watch manager app.
So first, you need to know which apps are consuming space before you start deleting them and freeing up space. Go to the watch management app on the iPhone, then clicking on the general settings, and then clicking on usage.  After that, you will see a screen with the apps taking up the most space on your smartwatch. And you must remember which apps are taking up the most space to edit them.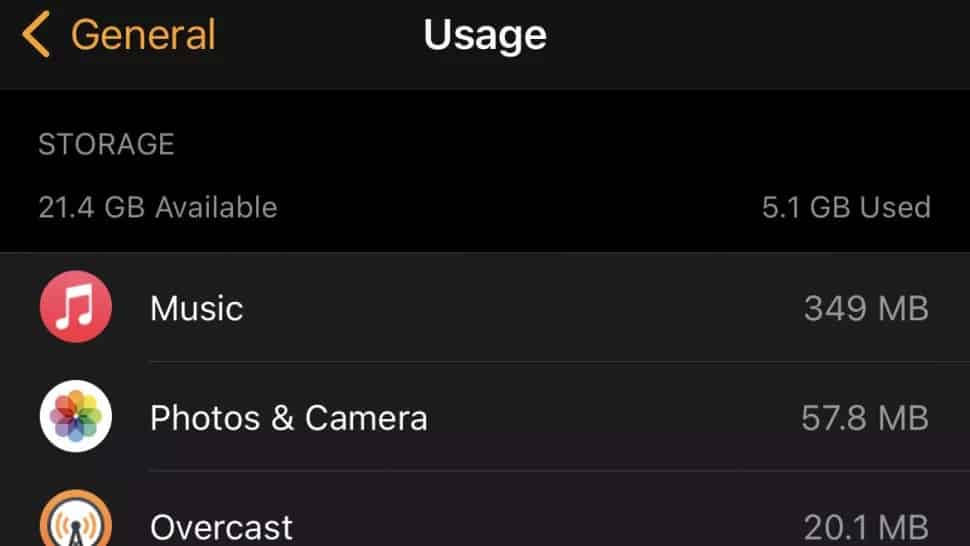 Then go back to the home screen of the Clock Manager app, and scroll to the bottom of the screen until you see all the apps installed on it. Through this screen, you can delete the apps that take up the most space on your watch. But it takes several steps. You need to click on the arrow next to the application and then choose to remove the application.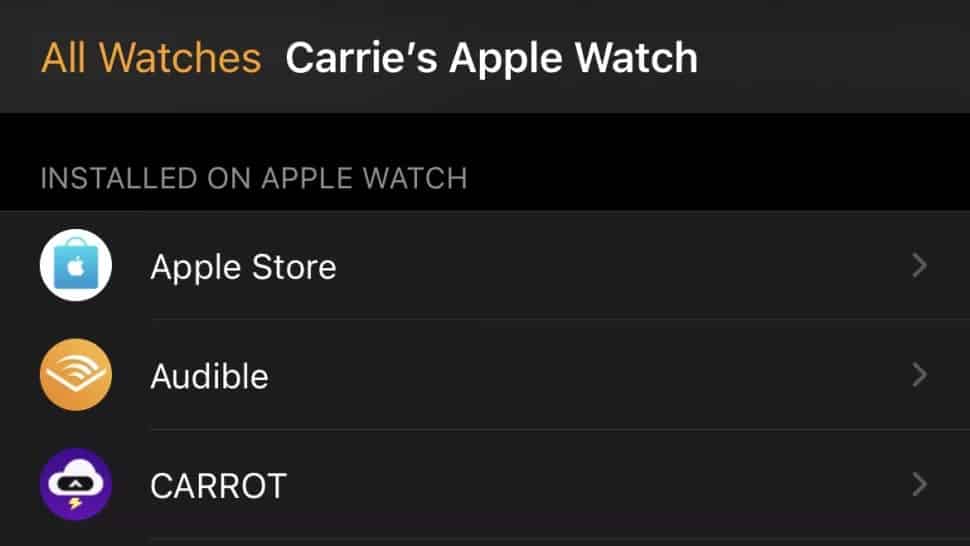 After you've removed all the space-consuming apps, head over to your smartwatch to change the file upload settings. The watch automatically downloads all the files you use, such as music, audio clips, and more.
And you can change the settings for downloading files by going to the settings of the application that consumes the most space and then change the download settings to not download any files on the watch.
This method ensures that you have enough storage space on your watch for any update or app that you want to install on the watch. However, this means that you will not be able to play the files directly from the watch, as you need the phone to play them.